Better every day blog, day 7
Last Update:
September 25, 2021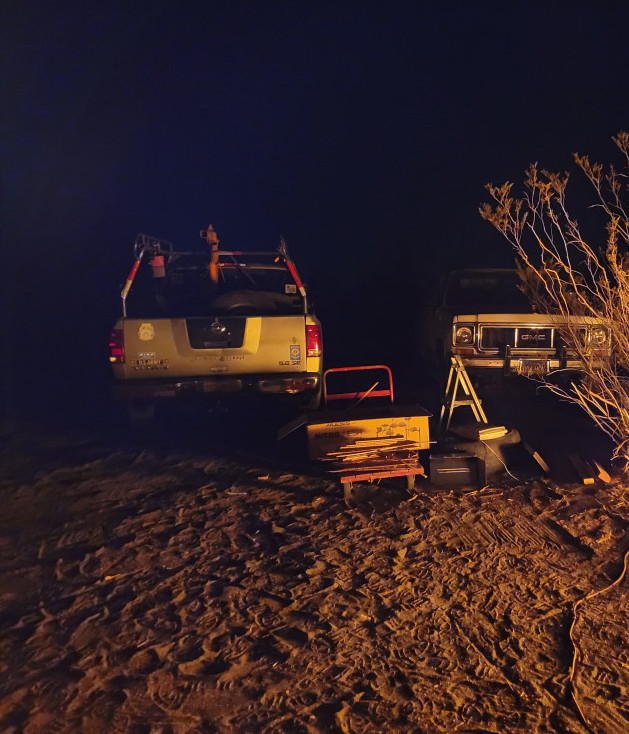 Howdy everyone, living out in the middle of nowhere has its perks, like being able to enjoy a nice campfire in the evening. No city lights, firetruck or sirens, just a dark peaceful evening.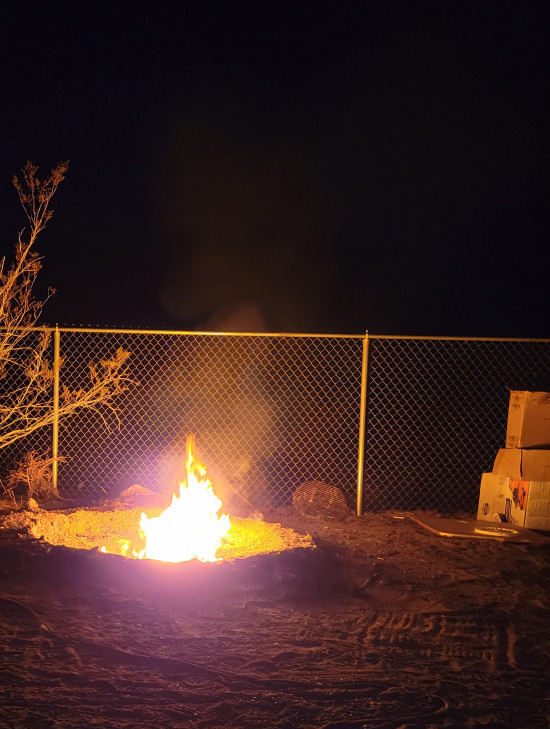 Smores anyone?
I pray everyone has a productive and blessed day.
Scott