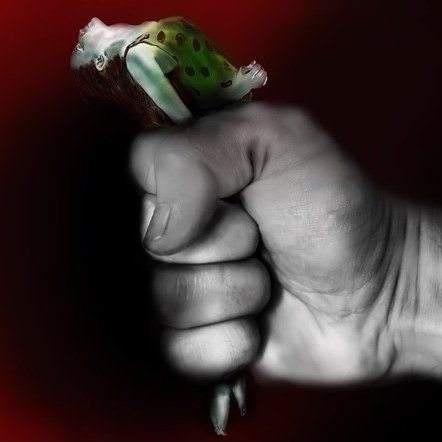 How to not disapprove a comment and modify or remove it from your site without penalising the commentator.

It is kinder but I agree, it is your website and therefore it yours to do with as you wish. It's neither moral nor immoral if you are just editing to improve the comment. You are doing that person a favour by not trashing the comment right? Another to consider is that the comments are not necessarily from a member here. I have had three comments put on my website in the last month or two, that are not from members here (as far as I can tell)..

They were obviously just an attempt to back link to my website. For instance, I received a comment from someone responding to a 'neuter your dog' post on my dog site but when I followed the URL they left with the comment, it was from a Spay and Neuter clinic. LOL!

By their comment I was supposed to believe that they were asking me an innocent question about what age was best to neuter. I left it in place of course. Another one recently might have been from a member, but if so, they completely ignored the rule about quality comments.

That person did not even try to address the Post at all about 'how to teach your dog to stay home alone', but just inserted themselves with some lame comment and their URL. I deleted that one.
Answer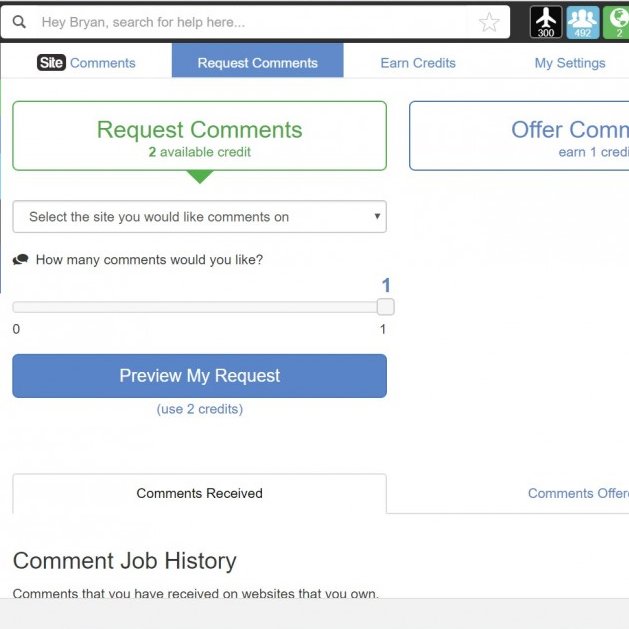 Asking for Comments and Site Feedback cost time and effort so make sure that your comments are constructive relevant and worth the time and effort.

Correct me if I'm wrong, are you looking for stronger sentence structure and a higher vocabulary? Sometimes it feels as if I need need to take English 101 again.
Answer

Hi Bryan

I'm too new to all of this to be able to comment on this, I'm totally clueless. (Not easy to admit though!) :-) LOL!

I was also wondering whether one can maybe PM the person who left the comments that is inappropriate, refer them to this training of yours, and ask them to go change their comment, so that you can approve it (while also explaining what the consequences may be if their comment gets rejected). Do you know whether they can afterwards edit their comment/feedback?

Peace to you!
Sharlee
Answer
Bryanb007's Latest Training