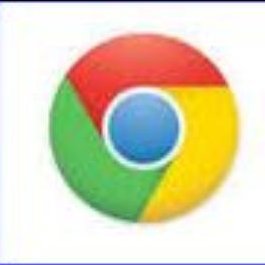 Create your content in Google docs just by using you voice.

Hi David;
I'm very excited that you have posted this really valuable voice-typing training here for us!
It's a Godsend to me, because I wear a soft neck brace while working, and 'hands-free' manouevres just hit the spot:)

As a bonus, you communicate so easily; thank you.

I want to say more, but I wonder if you can please see if we can get page 4 of your good lesson? Right now, it says "The requested source has not been published."

I think I could get along without it, but thought I'd better tell ya, nice fella!
Answer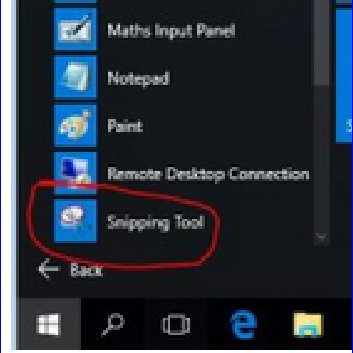 There is a partially hidden tool within windows 7, 8, Vista and Windows 10 to enable the easiest screen shots. This shows you how to…

Thanks for this training, David.I thought this tool would just enable a screen shot. I think with all the ink color choices, it allows also arrows that point to details, or the ability to circle certain details in your screenshot?
I'm a bit lost about pg. 5 in the lesson, sorry.
But you are a patient soul, and I know you will not get snippy with me! LOL
Answer
Brookline's Latest Training