Start Up tips for Newbies
Start Up tips for Newbies
Last Update:
July 11, 2021

My reason for signing up
If you're anything like me, your introduction to affiliate marketing would have pretty much come out of the blue. With little to barely any knowledge of the concept, I signed on because I wanted something more. I had no clue what that "something" was, but when pitched the opportunity to create a business that I could call my own, I knew I wanted to give it a shot.
I had no idea what the business would be, I only knew I wanted to supplement my existing income and possibly bring to life a dream that had been sitting in the recesses of my mind for a long time.
When I first started WA training, admittedly I was overwhelmed. I wasn't familiar with the jargon and knew nothing about WordPress - frankly, the thought of developing my own website, though exciting, was daunting.
There are many of you out there who are probably in the same shoes I was in 8 months ago. Unsure of your next steps, unclear about a niche that would make sense, struggling with getting your website up and running and concerned about how the income will start coming in.
Wealth Affiliate is a treasure trove of knowledge, and I'm about to add some more.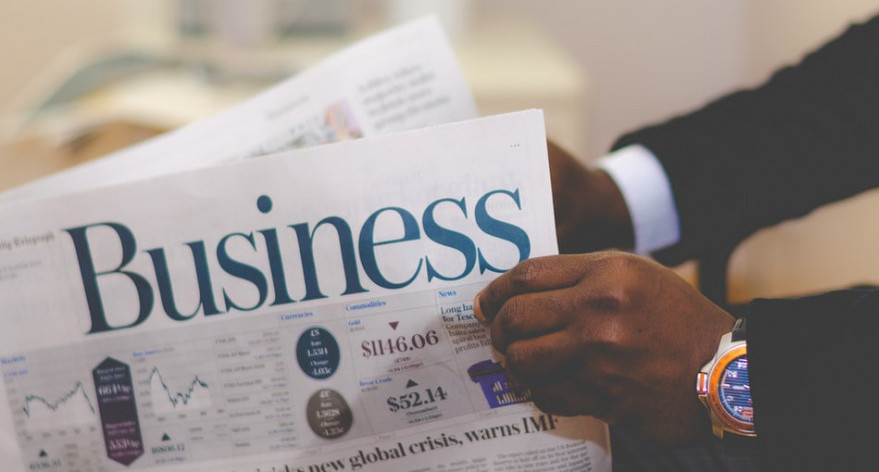 Here are 6 tips on how to start up your affiliate business
1. Choose a specific and preferrably low-competition niche - there are millions of products and services out there and even more potential customers. To increase your chances of success, narrow down your niche and select an area focusing on a specific category e.g. skin care is a vast category, but organic facial treatments to minimise wrinkles is more tight and precise. Additionally, narrowing down your niche will also assist you in ranking higher on search engines and build a more focused audience.
2. Decide on a platform - We are WA affiliates and have chosen this platform for a myriad of reasons. However, affiliate marketing can be done on pretty much any online or social media platform. As Kyle's training will indicate, an affiliate link can be inserted just about anywhere - on a blog, an article, a review, on website content, or in the description bar on YouTube. Statistics show that chances are high to get more clicks from a blog post than many other platforms, hence the reason the focus on writing content remains of paramount importance.
3. Find affiliate programmes to join - research well before joining affiliate programmes.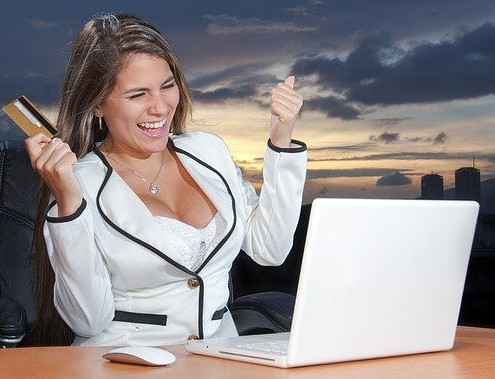 There are many to choose from:
High-paying, low-volume affiliate programmes
Low-paying, high-volume affiliate programmes
High-paying, high-volume affiliate programmes
You may be asking yourself, how do I choose which affiliate programme to join? This depends on your niche and your level of expertise on your chosen area of focus. For example, if you're targeting consumers, low commissions and higher sales volume may work the best, while for a business audience, you may go for high-paying and low volume.
4. Create great content - this one goes without saying and is probably THE most important step that can either make or break your affiliate journey. The quality, quantity and value of the content that you put out plays a major role in attracting leads and turning them into sales. Quality and value in terms of providing evidence that your product/service is the solution to a customer's pain point and attractive in language and visuals so that potential customers will want to read what you have to say and click on your links to find out more or buy.
5. Drive traffic to your site - It's all well and good to have unique and high-quality on your platform, but what is the point if nobody reads it or visits your affiliate site? Some traffic tools to consider include:
Search engine optimisation (SEO)
Paid traffic e.g. (pay per click) PPC ads
Build an email list
Utilise social media marketing
6. Get clicks on your affiliate links - the WA Affiliate bootcamp takes you through the ins-and-outs of using your Wealthy Affiliate link as an income stream. Placing your affiliate link strategically on your website, blog posts and social media platforms can provide an avenue to potential customers to click thereby making you money via commissions.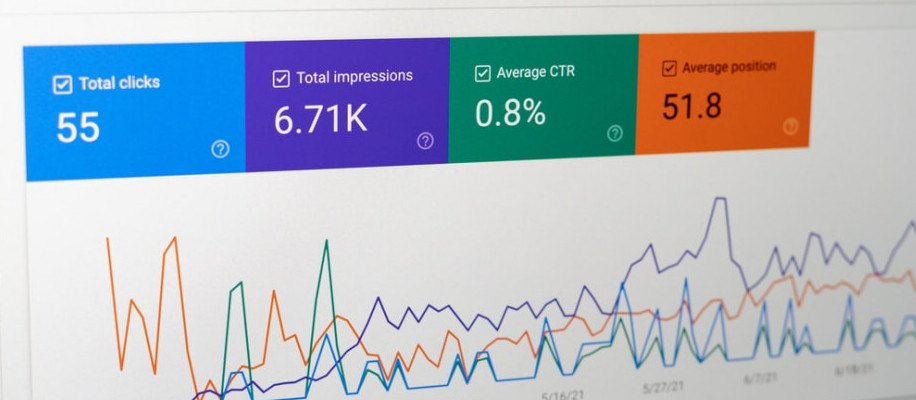 It would be wise to remember that this affiliate journey is continuous and requires commitment to make it work. It is not a 'passive' income source or one in which you can sit back on your laurels and it will run itself.
I hope these tips have been useful. Please feel free to suggest others that will help our Newbies get a handle on their start-up affiliate businesses.
Cheers!
Maria
Brongsugah's Posts
63 posts