Lucky Number 7!
Last Update:
July 03, 2021

Ever wondered who the most compassionate, loving, big-hearted, emotional, sensitive people on the planet are?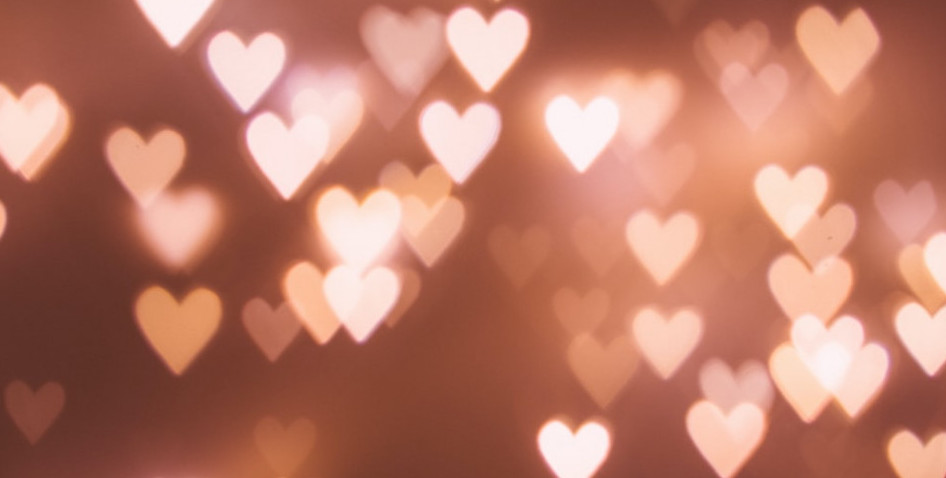 Those born in the month of July! The seventh month of the year.
How do I know this bit of valuable information you might ask...
Because it's my birth month!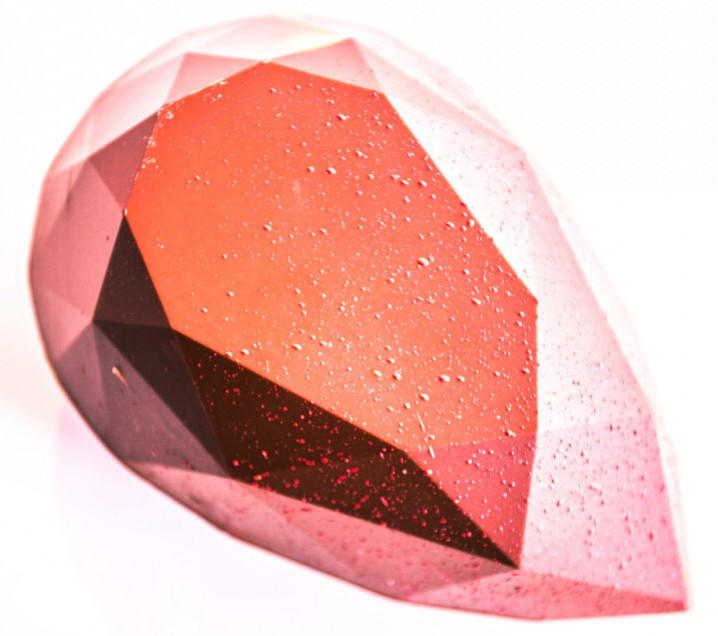 The month of the Ruby red birth stone - the "king of gems".
The summer month that records some of the most scorching temperatures!
The month in which the following awesome legends were born: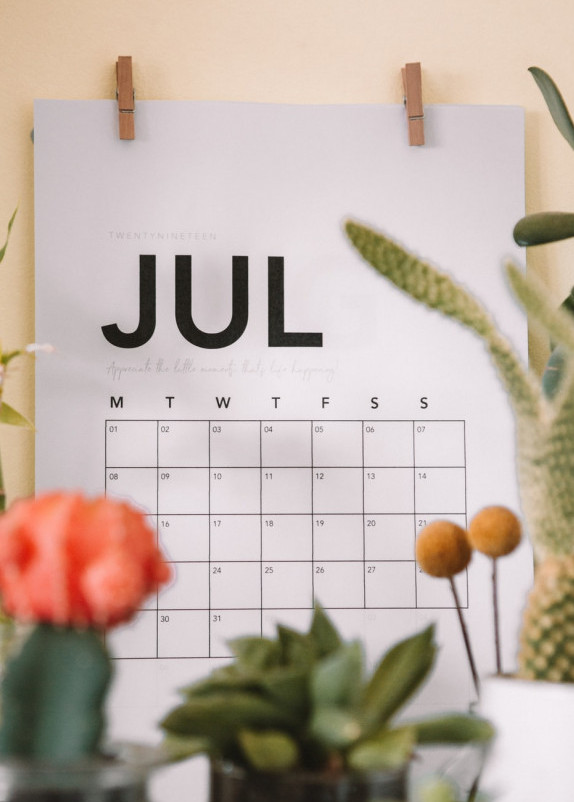 South African President Nelson Mandela
Princess Diana
Actor Morgan Freeman
Cosmetic magnate Estee Lauder
US Presidents Calvin Coolidge & John Quincy Adams
Circus founder P.T. Barnum
American business tycoon John D. Rockefeller
Fashion designer Georgio Armani
Roman emperor Julius Caesar
Celebrate painter Rembrandt Van Rijn
Fun facts
July babies are more likely to be left-handed - I am!
July babies have not one, but two special birth flowers - the larkspur and the water lily.
July babies are more likely to become artists - I am!
Historical events that happened in July
19 July 1799 - A French soldier discovers the Rosetta stone - an ancient Egyptian stone bearing writings in numerous languages – led to our understanding of hieroglyphic writing.
6 July 1885 - French microbiologist Louis Pasteur successfully gave the first anti-rabies vaccination to nine-year-old Joseph Meister, who had been bitten by an infected dog.
5 July 1946 - The bikini is showcased for the very first time designed by Frenchman Louis Réard, at the Piscine Molitor in Paris.
20 July 1969 - Astronaut Neil Armstrong took the first ever step on the moon.


In case you never knew, you know now! People born in July are awesome! Just saying.....

Cheers!
Maria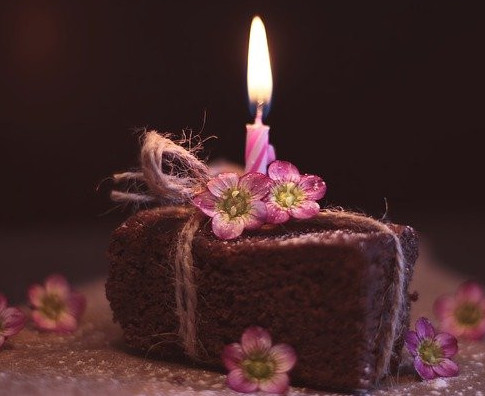 Brongsugah's Posts
61 posts