Live louder in 2021!
Last Update:
January 12, 2021

The year has wound to a close and as I look back on 2020 and the almost surreal year it has been, I can't help but look ahead at the year to come. This year has felt like a sci fi movie or a scene from the twilight zone where the protagonist eventually awakens and realises it has all been a weird dream. If only this was actually our reality.
For believers of philosophy, 2020 has virtually had the human consciousness sucked out of it, as all of humanity grappled with the pandemic leaving in its wake, a void of uncertainty, fear and passivity. Countries of the world looked to each other for guidance as to how to deal with the unprecedented Covid-19 situation. Developing nations, like Trinidad & Tobago where I live, jumped into the deep end from the get-go and buckled down the country for the long haul anticipating that it would be some time before we could once again consider 'normal' living a reality. Interestingly, some first world countries lapsed in their approaches and are now playing catch up 9 months hence.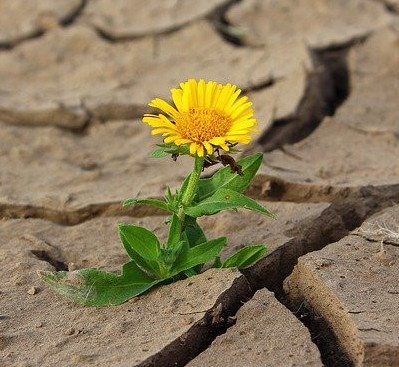 The year in essence, has been an emotional and mental roller coaster for millions of people who have had to adjust to new ways of living - remote working, home schooling, Zoom, Teams, virtual everything! The loss of regular physical interaction for those countries which enforced stringent 'lockdown' measures and guidelines for everything from religious worship to grocery shopping, has taken its toll on the psyche of millions of people across the globe. Those who have lost loved ones due to the virus, front line health care workers who come face to face with the effects of the virus every day, persons who have lost jobs, businesses that have had to shut its doors....the collective consciousness of the world has taken a big hit in 2020.
The jury is still out for many on the vaccine as millions queue up across the globe to be the first recipients. I listened with interest last night as a US Doctor bemoaned the rate at which the vaccines were being administered, citing that at the current rate, it would take 10 years for the entire population of the United States to receive the vaccine! Startling to say the least!
https://www.bbc.com/news/world-us-canada-55479590 . Inspite of all this, there is hope.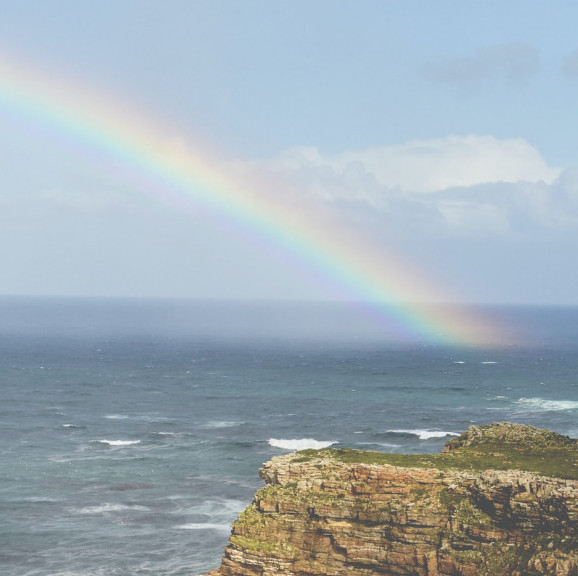 2021 will give us an opportunity to see life through new lenses provided by the ongoing experience of a Covid focused 2020. Innovation has become the new buzz word as organisations and businesses don their creative thinking caps in order to ensure sustainablility and business continuity. The world as we knew it will no longer exist. WA gives people like me the opportunity to innovate and learn within a new sphere that I'd never even thought of being involved in before now.
All of us WA affiliates, have an opportunity now to 'Live Louder' - look ahead with a new vision, with the experience of the last 9 months under our belts, with new knowledge of working and living under pressure and how to survive, we have an opportunity to laugh more, to appreciate 'humanness', to bring good energy to our families, to not hold back on saying 'I love you', to say what you mean and mean what you say, to support each other through the good and not so good times....to shine brighter because the world needs it. Let 2021 be your year to Live Louder - to make a difference, to live out our WA dreams, one small step, one small positive action at a time.
Brongsugah's Posts
66 posts