Is getting ranked by Google really important to business success?
Is getting ranked by Google really important to business success?
Last Update:
July 16, 2021

So what exactly has the jury ruled on this ranking with Google/Bing/Yahoo thing?
On the newly designed Wealthy Affiliate home page, there is an entire section dedicated to the best 'ranking stories'.from affiliate members.
In fact, as a WA newbie, getting your site indexed and ranked on Google is tantamount to winning the lottery!
Blog posts by affiliates announcing that their content has been indexed by Google have amassed hundreds of likes and comments and create a buzz into which newbies get caught up and try their best to emulate.
The pressure to get indexed/ranked becomes tremendous and disappointment has been expressed when affiliates are not successful at getting the nod from Google in particular.
To better understand how the Big G's ranking system and algorithm works, get the story straight from the horse's mouth at Google. According to MonsterInsights, the top 10 Google ranking factors for 2021 are:
1. High quality content.
2. Backlinks or inbound links.
3. Search intent (what the user is looking for).
4. Website loading speed.
5. Mobile friendliness.
6. Domain authority (your site's expertise about a particular topic).
7. Keyword optimization.
8. Website structure.
9. Website security.
10. User experience.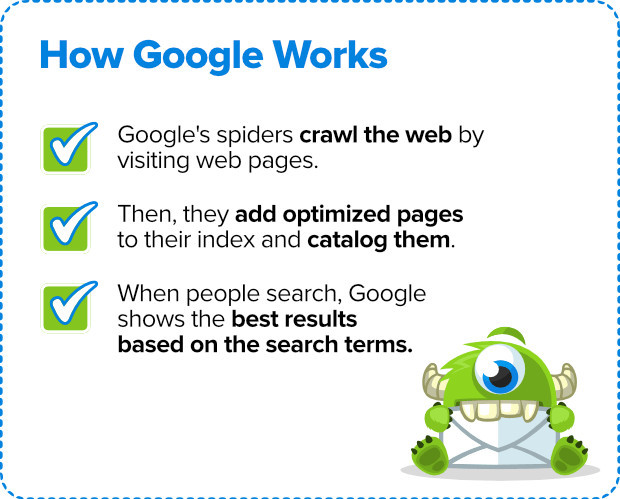 Additonally, one of the most valuable blog posts I've read in my 8+ months at WA is Partha's 'Here's how to rank no. 1 on Google - everything revealed'. A must-read and definite eye-opener for any affiliate interested in a simple yet novel way to drive traffic to your website - and of course, if your motivation is to get ranked high on Google.
Partha's approach may not be for everyone (if you're not into lengthy posts, then this one is definitely not for you!), but it certainly brings another perspective to this important subject area, and as I always say, "Knowledge is Power".
I would love to hear your views on the value of getting your content indexed and ranked and how much achieving that goal has meant to you and your motivation to succeed at writing rank-worthy content.
Cheers!
Maria
Brongsugah's Posts
61 posts