Grateful. Thankful. Blessed.
Grateful. Thankful. Blessed.
Last Update:
July 08, 2021

It's been 16 months since I've been working remotely. I have a job!

I'm grateful.

It's been 8 months since I joined the WA family. I've virtually met hundreds of awesome people from around the globe, built my own website and launched a dream I didn't even know I had!
I'm thankful.
It's been 365 days since my 50th birthday. I've lived to tell the tale of the good days and the not so good days. Still....
I'm blessed.
Changing the Script. Changing the Narrative. Changing Period.
#workinprogress
#givethanksinallthings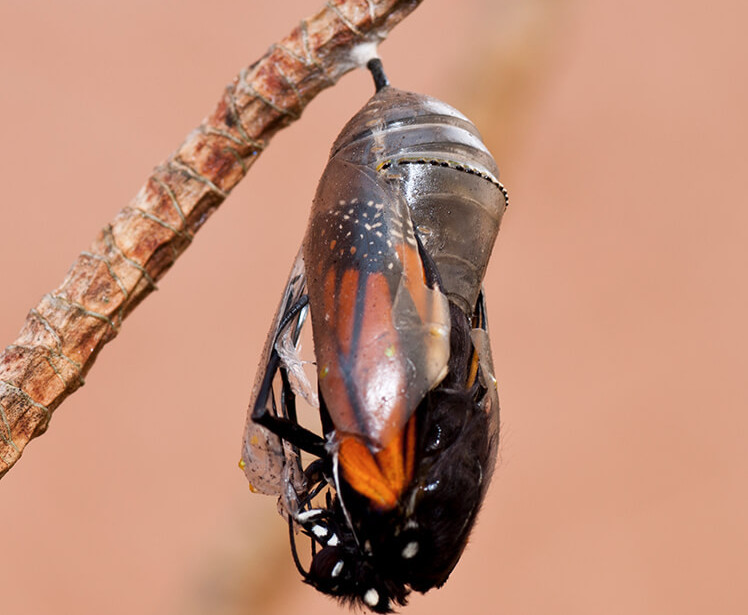 Cheers!

Maria

Brongsugah's Posts
61 posts