Could this be the beginning of the end for offline shopping?
Could this be the beginning of the end for offline shopping?
Last Update:
July 05, 2021

In or Out?
In one of my recent blog posts 'Is traditional marketing on its way out', I raised the question that digital transformation has heavily impacted the world of traditional marketing and could that spell the end of the age old newspaper, tv and radio advertising that we've known and loved for decades?
As we all know, Covid-19 threw a major curve ball to retail face-to-face shopping resulting in mass closures of thousands of physical stores in a series of on/off lockdowns across the globe. The result? Mass virtual shopping.
Those brands who already established an e-commerce space had an advantage and there was a surge among retailers who had to jump on the bandwagon and grab the opportunity to innovate in the digital space in order to remain sustainable.
eCommerce - yay or nay?

In a May 2021 Report by UNCTAD (United Nations Conference on Trade and Development), the stats on e-commerce since the pandemic began were staggering. Online retail sales increased from 16 to 19%, jumping to US$26.7 trillion - this includes business to business (B2B) and business to customer (B2C) sales.
According to Shamika Sirimanne, UNCTAD's director of technology and logistics, "These statistics show the growing importance of online activities. They also point to the need for countries, especially developing ones, to have such information as they rebuild their economies in the wake of the COVID-19 pandemic,"

What was even more interesting in another report was that buyer demographic and product choice were also influenced by the health crisis. Here are some facts:
Persons most likely to have increased their online purchases - tertiary educated and female consumers;
Categories with the largest growth of active users - electronics and ICT products, DIY gardening tools, pharma and health care products, cosmetics, personal care, food and beverage.
Payment options for online shopping - China: mobile payments like WeChat Pay or Alipay; Switzerland: unique preference to be invoiced.
Home delivery was the preferred option across countries, with consumers in the Russian Federation preferring to pick up their orders from a physical store.
The end of the old or the beginning of the new?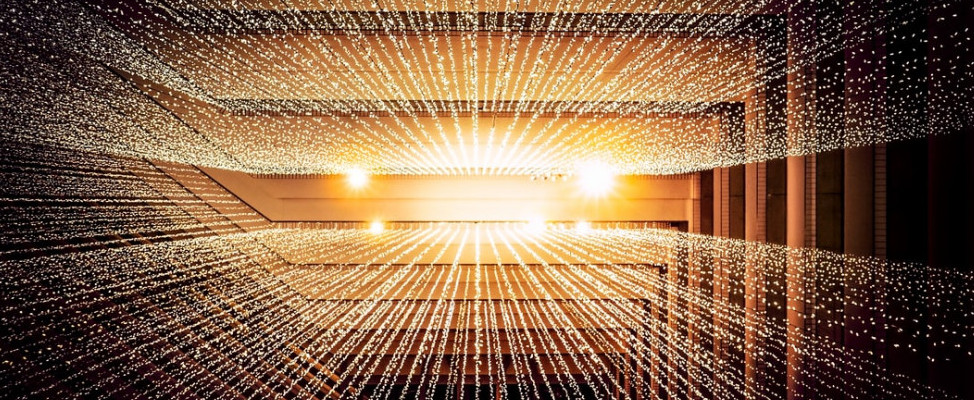 So the trillion dollar question remains - does digital transformation mean the end of offline shopping for bricks and mortar stores? Question #2 - Will the acceleration of e-commerce due to the pandemic, hasten the demise of physical stores?
One train of thought is that consumers will continue to do online research about products. They will still want to go to a physical store to have a look and feel and there will still be a point of sale, but the function, buying behaviour and process may be very different to what it has been or even what it is now.
Covid-19 has presented an opportunity for many smaller retailers to develop an online presence. Offline retailers lack HR, budget and the systemss to navigate the online space. However, the opportunity remains for these smaller SMEs to join bigger companies such as Amazon, while larger enterprises, like department stores and supermarkets, will want to up their online presence themselves.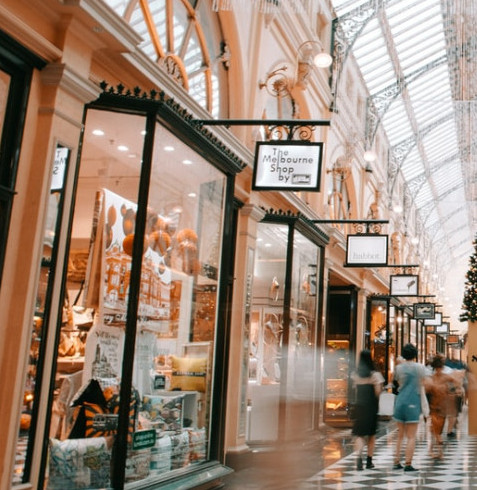 Ultimately, offline shopping will likely have a new format and may be influenced by where consumers live and what obtains in that part of the world. Interesting times ahead for affiliates as we seek to grow our businesses, diversify in some instances and venture into new territories for some based on the ongoing trends in consumer buying behaviour.
CassiOfTroy may very well be on to something as '
Changing the Script
', may become the norm in more ways than we can imagine. Time will tell.

Thoughts and opinions on this topic would be welcomed.
Cheers!
Maria
Brongsugah's Posts
67 posts