Bloom where you are planted!
Bloom where you are planted!
Last Update:
July 25, 2021

Hello WA family! It's been a minute. Happy Sunday (or Monday depending on the neck of the woods you find yourself!).
I'm certain, many if not most of you would have heard the expression in my headline, 'Bloom where you are planted'. The Bishop of Geneva, Saint Francis de Sales (1567-1622) is credited with the quote.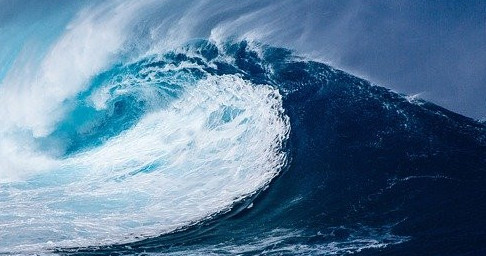 On the journey of life, all of us would find ourselves in the midst of storms - unpleasant, uncomfortable and sometimes downright horrendous situations. When we're in the midst of the deep, dark expanse where the water threatens to engulf us, it is a natural instinct to feel lost, alone, desperate and helpless...for a while.
Life's lessons are a funny thing though - speaking from experience. Sometimes we need to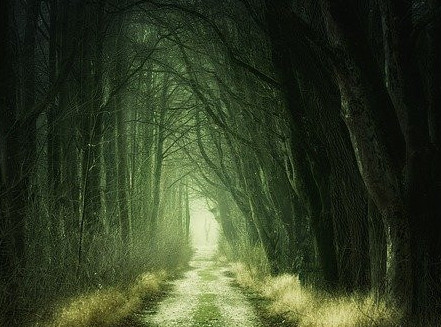 walk through the long and crooked pathway of the dark valley with all its ugliness to take us to the other side of ourselves. There resides the new you. The you who has walked a trecherous journey of self-discovery in order to gain strength, courage, wisdom, foresight and the knowledge to support others who are themselves in a dark valley of their own.
In essence, 'blooming' is taking advantage of the opportunities that every situation (whether good or not so good) present to you in life. Being grateful for it, learning from it, accepting it for what it is and embracing the tough lessons that
sometimes need to be learned on the journey to becoming a better person. I believe that sometimes those unpleasant occurrences are allowed to take place because the lesson may not have been learned otherwise.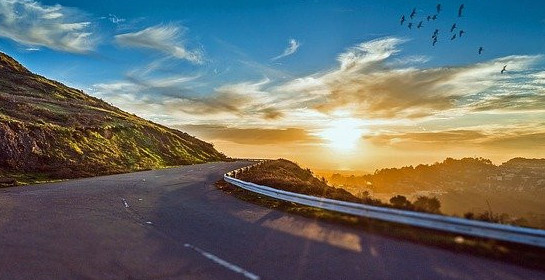 Don't get me wrong, blooming is downright hard and can sometimes seem long and neverending, especially if you find yourself in an unhappy situation. However, there are some things you can try in order to thrive in situations that might be less than ideal.
1. Cultivate a more positive mentality - try to appreciate the present and accept setbacks, changes and disappointments for what they are. This too shall pass!
2. Look for an opportunity in the midst of the gloom - a silver lining if you will - it might be a person to talk to, a new hobby that will bring you joy, taking a risk like registering with Wealthy Affiliate and beginning your dream business.
3. MAKE THE MOST OF EACH DAY! Positivity from one day to the next eventually becomes a habit.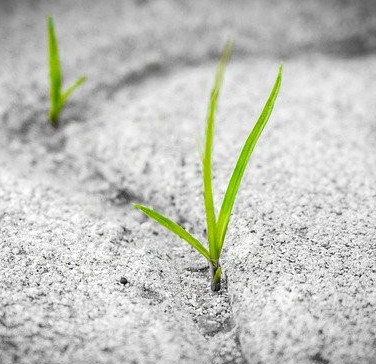 Before long...you will bloom without even realising that you are! Make the most of your gifts and talents regardless of your circumstances, and use them to 'bear fruit', not only for yourself, but for your family and those around you too.
Here's to many days of blooming where we're planted!
Cheers!
Maria
Brongsugah's Posts
68 posts