"You Don't Know, What You Don't Know" .So, ASK!
"You Don't Know, What You Don't Know" .So, ASK!
Last Update:
November 04, 2021

Hello, everyone!
With all there is to learn, here at WA, do you ever feel like you're going in circles, and not getting anywhere?
That's this week for me!
After the 14 Day Training, we all were raring to go and to get things done!
Jay, who has massive experience, and magic fingers, makes this all seem so easy.
After the Niche training, I started my WA Affiliate site, only to be stopped by some of the very hurdles, I encountered with my primary website.
Silly things, but when I go to find the answers, I'm off to another ride! Let's try the Roller Coaster!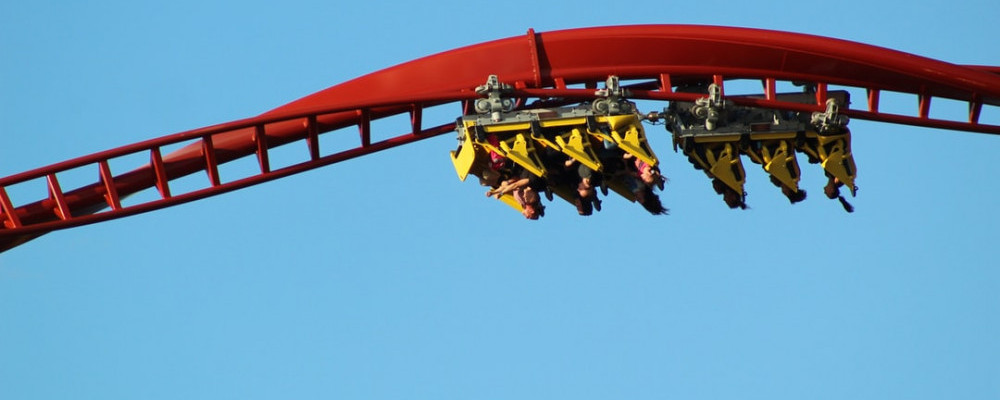 I'm left DIZZY! ...with nothing is accomplished.
"If You Don't Use It, You Lose It!"
Without practice, of each skill, I begin anew, and have to relearn, so it's back to the trainings! Basic site building with Kyle, Jay's Live Trainings or application tutorials, which I switch back and forth, and again, I'm confused.
What name to use for email and which account? Do I include URL or name of site? Gmail or "SiteRubix". Contact @ or Support?
Installing Generate Blocks, where is the one used by Jay in training? I have the link, but how to put that link into my site dashboard?
Canva! What wonderful things we can do, but I don't know how to do anything. Once, again, I'm back to tutorials and basics.
How to toggle and work with 2 screens?
Two websites, at once? Really? Which one shall I put in the work?
and many more little obstacles.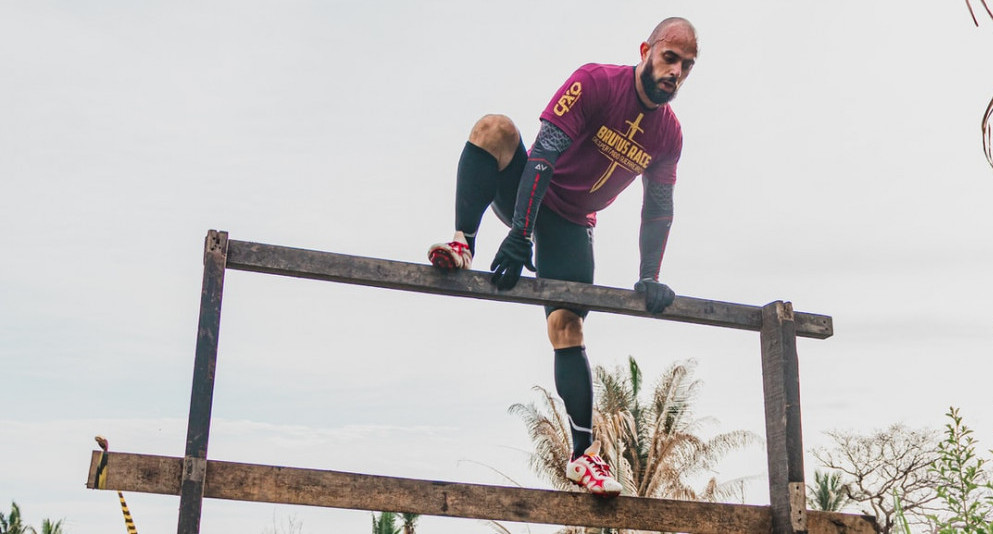 Prioritize!
My primary site is Indexed by Google, and needs my full attention.
If I'm stuck on these little hurdles, then why go and face the same obstacles, somewhere else?
My site needs full attention! Only when I get it going, and learn how to do what's necessary here, can I go to WA Affiliate. I'll miss out on Black Friday, but "Oh, well."
I know me limitations!
Focus and Persistence
Today, I will create my email account!
From there, I can finish my Contact form, and set-up email! I'll create a "Place to Land" for my visitors, and the newsletters.
First things First!
Each site, must have a firm foundation! Without it, our visitors have no place to land and our site traffic ends.
I'm enjoying the ride, but some rides are more fun than others.
When I face the hurdle and finally get over one, then I feel a victory! Small successes will get me the momentum to carry on, and finish the race.
Any suggestions are greatly appreciated!
WA members are a wealth of information! They help us overcome these obstacles!
They cannot help us, IF we don't reach out and ask!

These hurdles are simple things, but can stop me in my tracks, and I'm out of the race.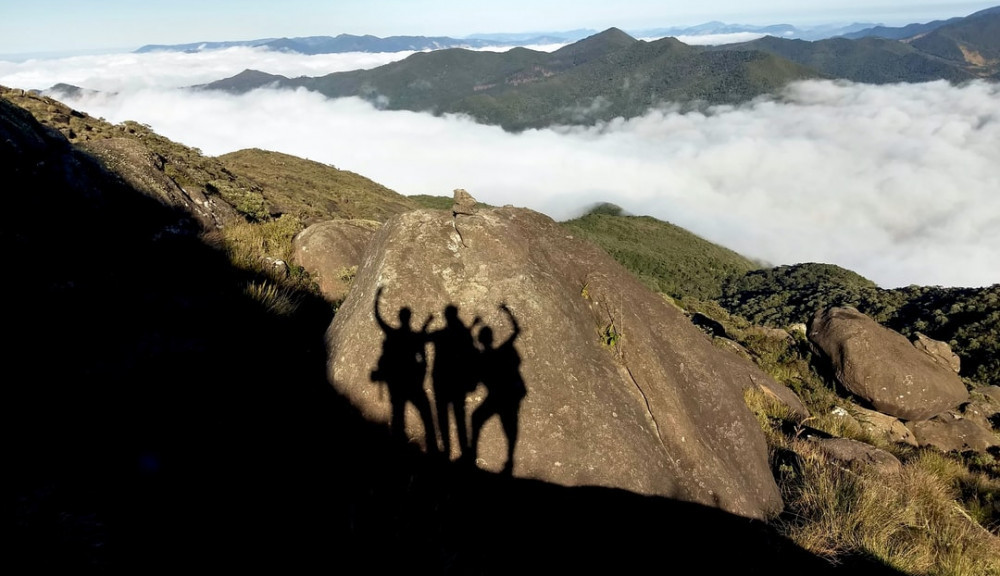 We all have different "Why's", but many of the same "How's".
We are never alone on this journey!
Thank you all for helping me and others! Together W,A memebrs encourage and support each other, ..and we reach "Our Top"!
Signing off early, as I have plenty to do, in my back office!
In closing, my parting song?

"Dizzy"-Tommy Roe

"Dizzy!

I'm so dizzy my head is spinning,

Like a whirlpool, it never ends
And it's you girl, making it spin..."
Have a most productive day WAmily!
Best success!
Barb


Brichnow21's Posts
104 posts