Proper Private Message Protocol, Please!
Proper Private Message Protocol, Please!
Last Update:
October 28, 2021

Hello Wonderful WA Family!
Here we go, again!
Today I'd like to share another incident, concerning a Private Message I received, last Tuesday.
First of all, I'd like to share the benefits of Private Messaging one receives, when they become a WA Premium Member.

Protocol
:a code of diplomatic or military etiquette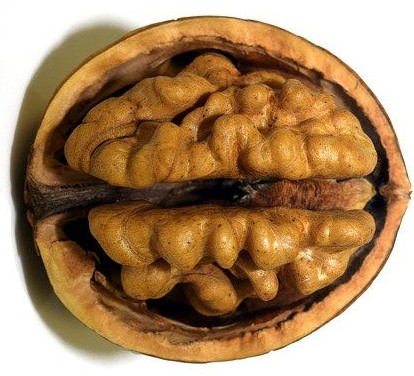 In a nutshell, ...a set of rules to follow, so people are not offended.
Why We Blog and Comment on WA?
We communicate with others in this community and get to know them.
We have documented evidence of progress or problems, as we take this journey.
We share our learning experiences, and ask questions when in need, with respect for each indivual.
We create a wonderful network or following, of shared ideas.

We create honest and friendly relationships with real people from all over the World!

We have fun, while working on our own personal goals.

Help one another learn and grow and achieve success.

We can make life long friends!

Need I go on?
Blog and Commenting Taboos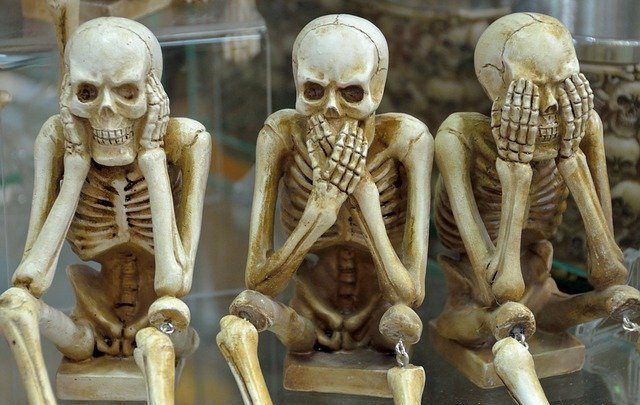 To maintain WA's Happy, Friendly and Safe community, ...
We must follow these rules!
Don't Spam! WA is NOT the place or network to promote any personal products or business. The only place you may put your personal sites is in your profile. Site Comments is a section where others may critique your site and give suggestions and feed back.
No discussions of Religion or Politics or social causes. These are often hot topics and create disharmony and debate. WA has such a diversified community of varying values, we all must respect each other.
No copying and posting data from another site. They will find you!
No meanness! Be nice and play well with others!


Why We Use Private Messaging

Develop private relationships for like interests
Send a personal note, such as condolences for support and encouragement

Share personal information, such as cell or email, things not suggested we share in unprotected environment.
Share common beliefs and points of view.

Ask specific help from a member that has offered or you would like to ask for personal help on a website problem.

Ask individual specific questions, a member may not want to broadcast, that nobody wants or needs to be concerned

Taboos for PM's
...as above for blogging
NO Spam! No solicitation or promoting of personal business or sites or outside sites.
No personal attacks on individuals or unsolicited advice or judgments.

No activity that harms or threatens the safety of the WA Community and this platform.

The later have my personal suggestions.
What promoted this review of WA Protocol?
After reading, and commenting, on some very soulful conversations and writing my blog
"Who Needs a Shrink, When You Have the Friends of WA?"
I received the following PM...

"Hello Barb,

How are you?

It is so wonderful to meet you here at WA
and thank you so much for your support and
I do greatly and truly appreciate you.

Would it be alright to communicate with
you at your email address, please?
If so may I have your email address, please?

Thank you, etc."

My first thought, "Why. Perhaps they want to ask me a question, too personal for the forum. Perhaps, talk of spiritual matters and philosophies?"
I guess, I will. Maybe they really need my help.
"Hello ___
That would be fine.Please send yours in case it may go to Spam.
Barb"
Email #1 instantly arrives!
"I asked for email address as Private Messaging isn't so private, and we are freer talk..."

"All I ask from you is an open mind and attentiveness till the end of the presentation."

Excuse me?? It was an invitation to a Zoom meeting for an opportunity!


My response, I can't tonight or next Tuesday either, as I have several projects going right now, and that is also the time of Jay's 14 Days of training.
"I'll see, but I have outside obligation through next month, so my plate's pretty full, perhaps next week. Perhaps, another time."
Email #2 and #3...pretty much the same
"Hello again...
Yes, here are other times"
The next 2 days!

I ignored this Email, 'til the next day.

My response...

"After sleeping on this, I've decided that entertaining any new "Shiny objects" is not in my best interest.

I am trying to launch my website and affiliate site, I have a Workshop I'm organizing for my groups here outside WA. I am doing Jay's training every night.

Adding a new seed of thought would be counterproductive for me, at this time.

I'm trying hard to schedule time for these necessary actions for my sites.

This would be a distraction, I don't need at this time.

Thank you...

Barb"

Final email...

Hello___

May I ask? Have you seen the presentation?

Because if you did you wouldn't talk the way you did and I am not trying to change your mind but just wanted to...

This is not another "Shiny Object..."

My response

"NO, I haven't ___

Another "Shiny object" is simply anything that would distract me, not that it's not meaningful, but now, just watching it and planting a new idea in my very full mind, is not something I care to do.

Thank you, Barb"

It was certainly another "Shiny Object!

What part of NO do you not understand?
By now, I have a huge resentment.

I only gave excerpts from these emails and responses.
How many days? 3
How many messages for which I needed to respond? Too many!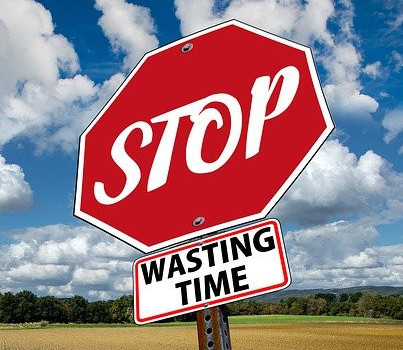 Stop Wasting OUR Time

Upon venting my aggrevation, to friend, it appears I'm not the only one that has experienced this, which is why I'm reiterating on these rules. I really hated to appear rude, but I was simply telling my truth. Being nice wasn't working, so had had to set a boundary for mysel. Sorry to offend, you but I didn't ask for this.
This was Spam!

Had I been asked to give my email, for a promotion, I would have said NO!

We do not promote our outside businesses, here, at WA!

I feel obtaining my email for this purpose was deceptive and simply a way to bend the rules.

Remember the comment PM's, "not so private"?

Sure, if you put this in a PM, there would be a record of the conversation or Spam.

Breaking such rules can have serious consequences.

Please people, let's follow WA Protocol Etitquette, so we do offend others and we can continue to have fun!
In closing...

This may not be as cheery a post as I like, but sometime necessary, is not cheerful.
Time is a percious commodity!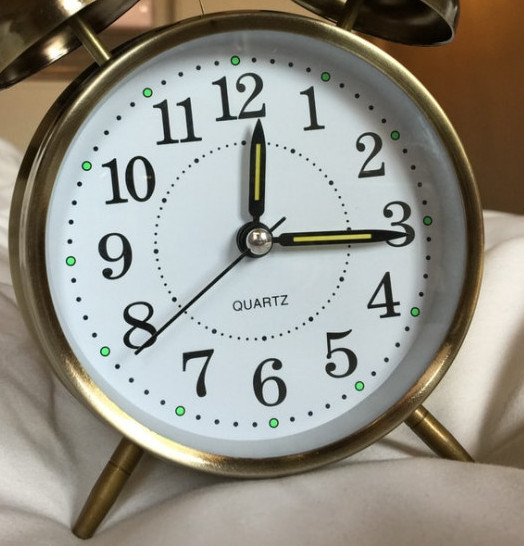 Closing song...
"Fly like an Eagle" -Seal'
"Time keeps on slipping into the future

Time keeps on slipping, slipping, slipping into the future

I want to fly like an eagle, to the sea

Fly like an eagle

Let my spirit carry me

I want to fly

Fly right into the future..."

Here at WA, we fly with Eagles!

Wishing all the best of success, here at WA!

Night all!

Thank you,
Barb

Brichnow21's Posts
104 posts