"If I Can Dream", Why Not Go All In?
"If I Can Dream", Why Not Go All In?
Last Update:
November 28, 2021

Hello beautiful WA Family!
After a tumultous weekend and some soul searching, I've come to a conclusion.
If It's Going to Be, It's Up to Me!
Time to set my sails and get moving on my dream!
Daily discipline has been lacking, and that's on me.

Allowing personal issues take over and worry, is counter-productive. It makes me a victim, which I deplore.

I was considering going back to work, then...

Hire Myself!

Take things, as serious as they are, and get to it!
I'd hoped to get my boys on board, but people have their own goals and dreams and messes. Waiting on family support is an unrealistic expectation.

Watch Your Mentors

We have plenty of folks, we really respect, around the WAtercooler!
Today, I was inspired by Jeffrey, Lily and Keisha!

Jeffrey, keeps "Doing the Do" everyday! No matter what he's going through, we can count on him everyday to show up! Rain or shine!

Lily, blogged about going all in with Premium Plus! She continues to share her successes!
My thought, "I'll sleep on this." Well that didn't happen! I followed suit and am now a Premium Plus! See my Crown??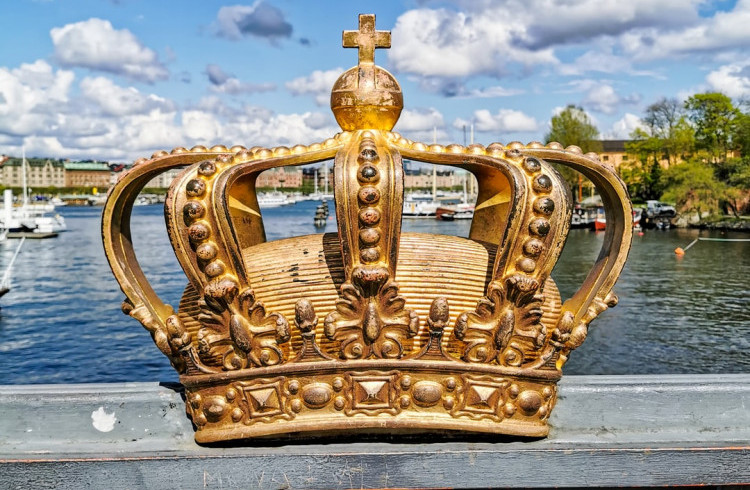 Keisha, lovely Keisha, ...Sometimes a Private Message comes, just when we need it most!

Make a plan and stick to it!

I'm getting out my calender and blocking out work time, just like a job!
Commitment to others, is easy for me. Commitment to myself? ...Not so easy.

My dream needs the action to make it a reality. Without a commitment, it's like as Zig Ziglar has said, "a Kamikaze pilot, on his 39th mission!"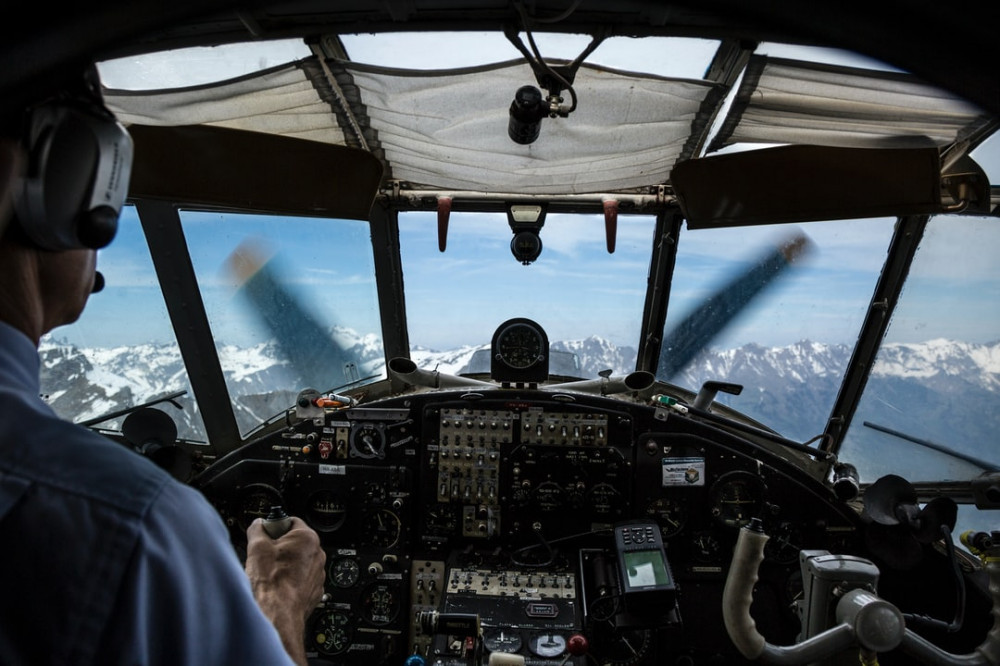 Last concert I attended, before leaving Eastern Michigan University and heading to Texas...

"If I can Dream"- Elvis

"There must lights
Burning brighter
somewhere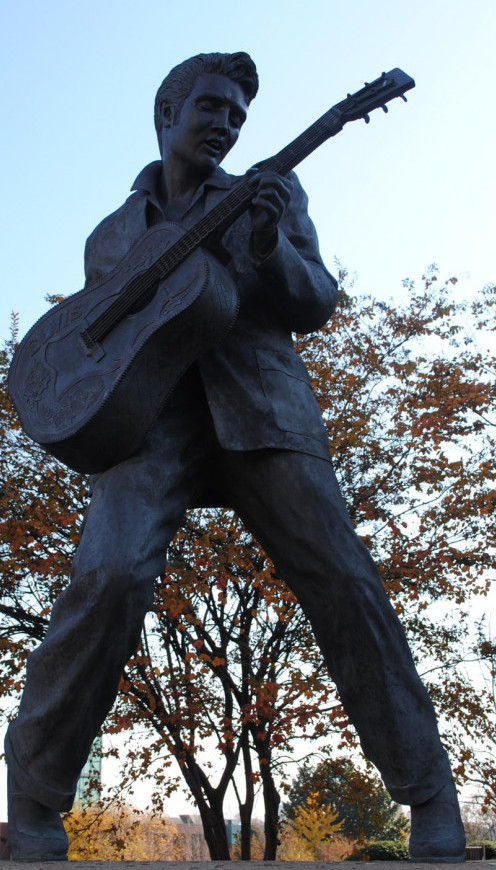 Got to be birds

Flying higher in a sky

more blue

If I can dream

of a better land

Where all my brothers
walk hand in hand

Tell me why, oh why, oh why

Can't my dream come true

Oh why...
There must be peace

and understanding

sometime

Strong winds of promise

that will blow away all the

Doubt and Fear

If I can dream of a warmer sun

Where hope keeps shining

on everyone

Tell me why , oh why

can't me dream come true

We're lost in a cloud

With too much rain

We're trapped in a world

That's toubled with pain

But as long as a man

Has the strength to dream

He can redeem his soul

and fly!

Deep in my heart

there's a trembling question

Still I am sure

that the answers gonna to come

Somehow

Out there in the dark

there's a beckoning candle

And while I can think
While I can talk, while I can stand
while I can walk

While I can dream...

Let my dream come true

Right now!"

Wishing you all a very productive, coming week!

Thank you all for being who you are, ...truly unique.

One more day to get crowned!!

Best success!

Barb

Brichnow21's Posts
107 posts