Happy WA Birthday to Me!
Last Update:
October 24, 2021

Hello, wonderful people!
Yesterday, I received my 4 year Dedication Badge!
Happy WA Birthday to me!

I'm 4 years young!
Back when I joined WA, my life in internet frustration and failure, ended, and I was Reborn into a new Faith! I had found a Solution!
I came to meet a whole new family and fellowship, that can't be described, except as Miraculous!
I took the risk and joined the game, and I haven't stopped playing!
With this new year beginning, I have made new goals to get to my Vision.

4 Years of Dedication has given me continuous knowledge a growth.

Life happens, and sometimes we need to step back and put those dreams on the "Back Burner".
Have I created my magnificent website, yet? NO!

Not yet!

Diving in without proper understanding, especially of the technical aspect of website building, I made many mistakes. I'm now correcting these errors, by continuous learning provided by our awesome WA trainers, and this miraculously, encouraging WA network!
I had to miss last night's training, but other commitments needed to come first!
If I don't honor my commitments, my word is not to be trusted.
If I say I will do something, I must do it!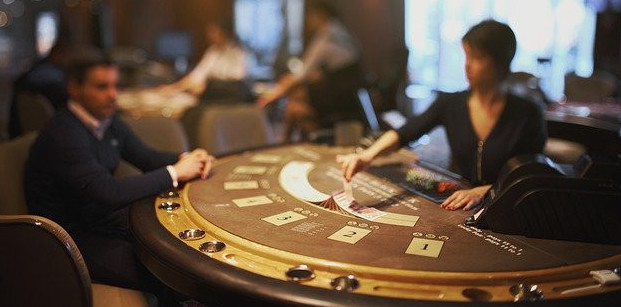 Another Fund Riser!

Co-Vid gave a financial hit to many organizations, many closed down for close to a year.
When these meeting places are dependent on donations, only, closure takes all that away.
Last Year's annual Casino Night was canceled!
Last night, we had a full house!
Having more years, than I like to admit playing 21 BlackJack, I learned how to deal, as well.
Casino Night? ... I have one job! Dealer!
What a blast!!

Prior the event I sold raffle tickets for drawings, throughout the night, Gift cards and some decent money were the official prizes!
One unexpected Personal prize for me...
While in the midst of a screaming table of "Yeas!" and "Boos!", and an occasional, "You B----!"
and other expletives, they awarded an extra gift.
"Who traveled the farthest to attend tonight?"
Answer was "Arkansas!"

After 2 hours of dealing, and one more to go, I needed a brief break!

I stepped out back, as the pouring rain had finally subsided.

I hear someone, call my name! "Barbara, where have you been? I miss you from Zoom!"

What a wonderful, unexpected gift!
Zoom meetings
had afforded us to meet folks from all over the world, much like WA does for us!

The person from Arkansas was Troy!

When Co-Vid hit, I was asked to conduct "A" meeting, which led to my

leading a 9 o'clock meeting from Monday through Friday for 9 straight months!

Troy was one of those people!!

I gave up the position, and passed it one, right after the death of Jerry, my first husband, and father of my 2 boys. Trips to the VA hospital, were my priority!

Clubs, also, began to open up, and I resumed my leadership position there, as well.

Risky business

Any new endeavor, takes a risk. Will I fail miserably, like the times before?

Well, one person, thought I could do this, before I did! My first thought was, "OH, NO! Not my face on camera!"

Putting the pride away, I jumped in, and did what others thought was a great job!

I eventually agreed, and felt a personal accomplishment.

If I can lead folks on Zoom, then "Why not YouTube?"


Experience is experience!

Knowledge and Power come from taking an experience from one activity, and transferring and using that knowledge, to other areas of our lives.
Nobody starts at the top!
Before I became a teacher, I had volunteered, at the Childrens Hospital of Michigan, in Detroit. This opportunity came as Gretchen, whose dad was a doctor, invited me to come and volunteer. I had just graduated from High School, 1970. I wasn't looking, but what a reward!
Fast forward to Student teaching requirements...

Before I could sign up for my Student teaching, we had Pre-Clinical requirements.

200 hundred hours, of experience with children!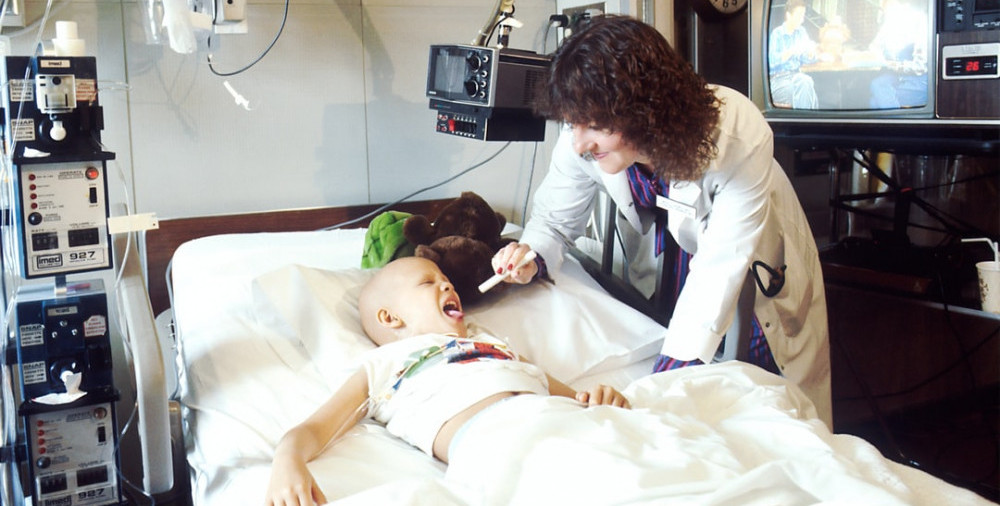 I was assigned to the burn unit! Not the happiest of units, and can still recall the screaming during bath times. I apologize if this strikes a cord with anyone, but this is my experience.
The one thing, almost all the kids shared was Abuse! The children often became Wards of the State. No visitors or family support.
This experience became my 200 hours of pre-clinical requirements, for Student Teaching, for my major, ...Teaching the Emotionally Disturbed!

My job, visit with the kids, where I give them some Love and Acceptance!

Truly a precious experience that I carried into each of my classrooms! I couldn't have gained this from books!

Knowledge must be applied, or it may become just useless information.

Whatever the task, I try to do it to the best of my ability!

Looking ahead to the coming year

I hope to finally, put all the pieces in place for my website, by completing all the training here at WA.
Jay's 14 days straight days of training, has spurred me and many others, to "Just do it!"

Once I have a place for visitors to come to for group interaction, via CTA, and subscribing to my email list, I'll look to YouTube and perhaps a Podcast.

First things first!

One most have a firm foundation, else we create a rickety building with many problems.
Frustration, and discontentment will result.
Take the Risk! Join in the Game! Success will come eventually, provided we stay the course.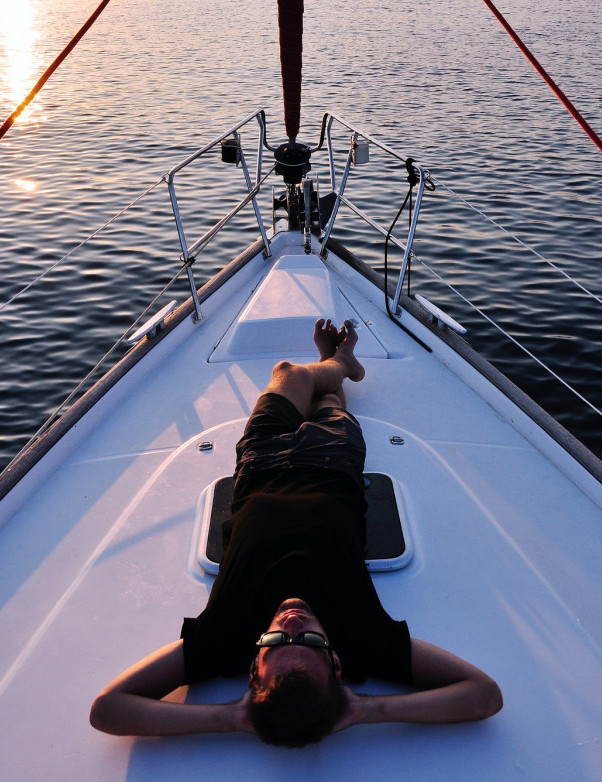 I'm not there, YET, ...But , I look forward to the days of smooth sailing!
I must put the piece to bed, now.


Whoopie, Zoopie

I've been challenged by Stevie, Zoopie to see who gets the first 100 blogs here at WA!
Stephen has a head start with 94, and I'll have 91, after I press publish! Fun competiton!
May the best man win!
We are in this game together folks, and we will win some hands and lose some, as well.
We have an "Ace in the Hole", here at WA!
Sounds the perfect song to carry me out!

"Ace in the Hole"- George Strait

"You've got to have an ace in the hole

A little secret that nobody knows

Life is a gamble, a game we all play

But you need to save something for a rainy day

"You've got to learn to play your cards right

If you expect to win in life

Don't put it all on the line for just one roll

You've got to have an Ace in the hole"

Thank everyone for here at WA! You are my "Ace in the Hole!"

Best success to all!

With love,

Barb

Brichnow21's Posts
104 posts