Frustrating Day at the Salt Mines
Frustrating Day at the Salt Mines
Last Update:
October 22, 2021

Sometimes website site building is a lonely job!
Today, I've been trying to edit my pages, starting with my Mission page!

After, several hours of typing the page and inserting the content, metatitles, and the requested fixes from AIOSEO, ...my meta title became the content of blog and I kept losing the piece.

AIOSEO, started with 2 flags red out of 5.

Now I have all red, and I'm seeing red!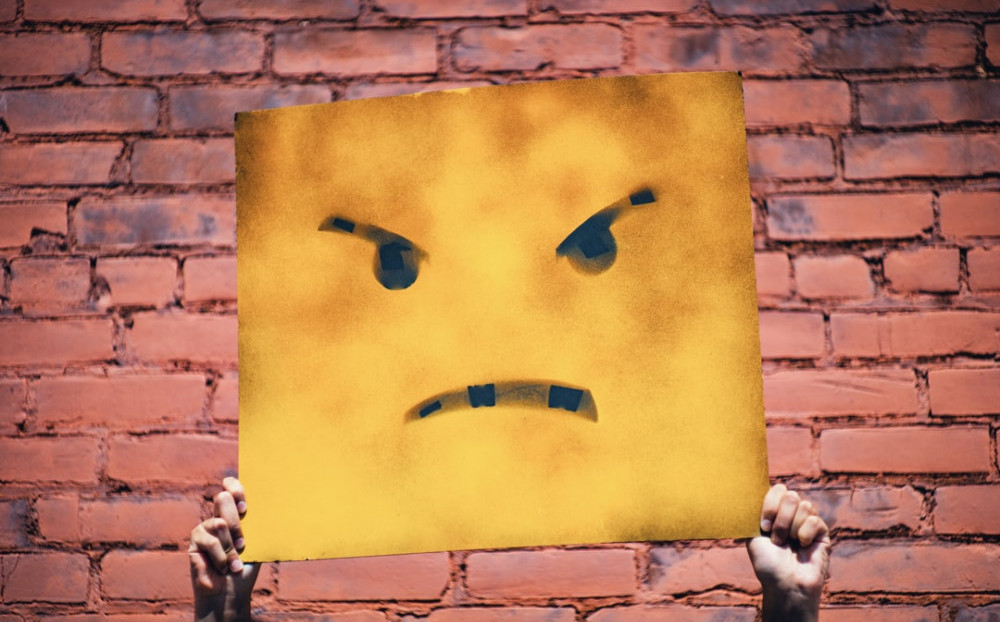 The brickwall I keep banging into!
HELP!

Do I edit in Elementor or somewhere else?
Am I better off taking the wholepage down thing down and rewriting instead of editing?
How do I save changes when editing?
How to get back to insert data page from editing?
Red flag for metatitle, so where to I go to edit?
And the list goes on...
Perhaps this should have been a question, but matters not with this knowledgable community!
I'm sure to get some great answers, while Venting a bit!
Suggestions welcomed!
Making this short and sweet today! Time to step back from the problem, and relax a bit!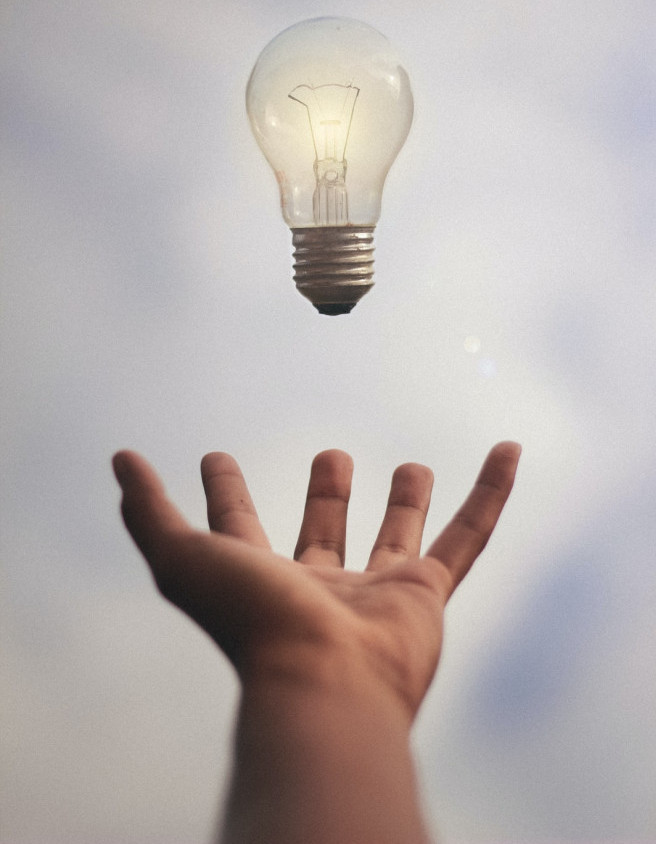 Answers come when we relax and let intuition enter!

Less than inspiring song, but feels right for now! :)

"Take this job and shove it!"- Johnny Paycheck
Nothing further words needed! LOL
I won't give up!
Heading for a Powernap, so I'm refreshed for Friday Happy hour with th WA gang and Jay!!
Hope to see YOU there!
Have a much better day in the neighborhood, than, I! Please!
Later!
Barb
Brichnow21's Posts
104 posts