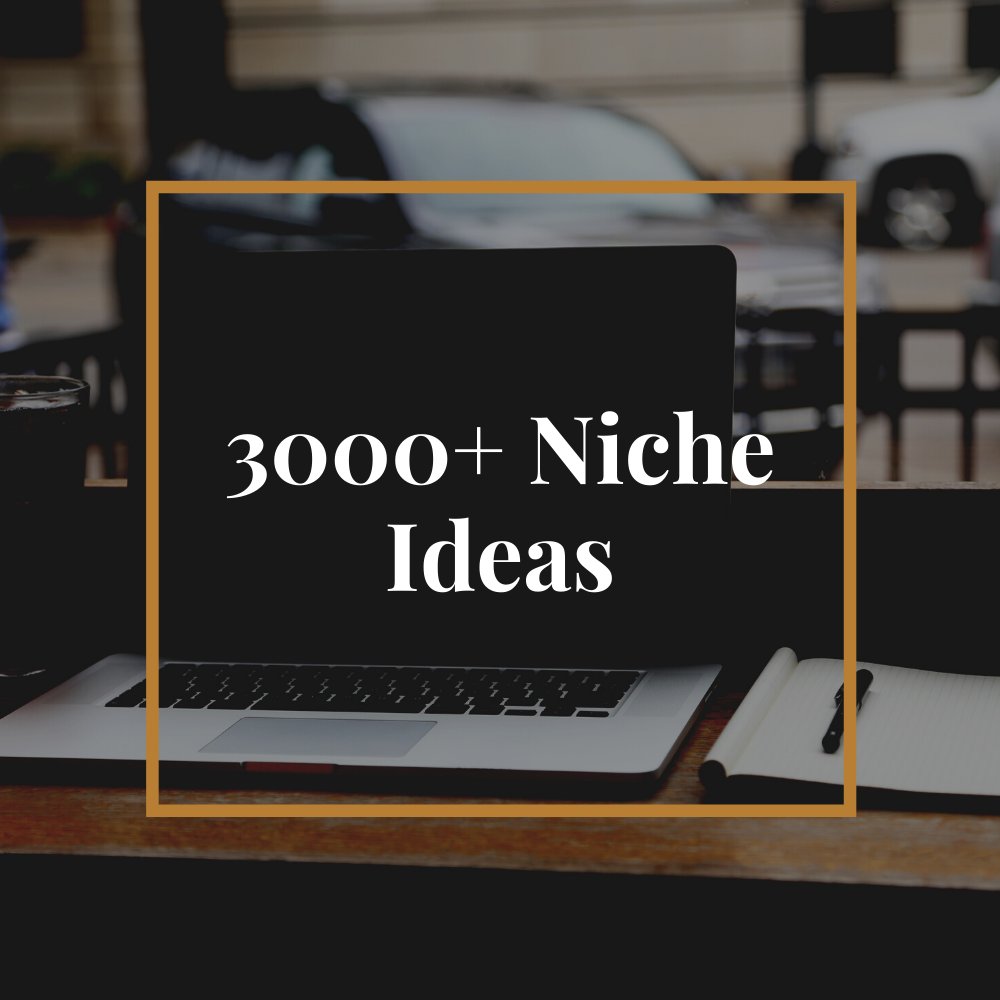 You can find over 3000 niche ideas. You can use them for research and dig deeper for more profitable sub-niches.

I really appreciate all the ideas.
I'm willing to learn about anything really, what concerns me more is picking something that will be profitable. My fear is picking one and putting a lot of work into it only to have it turn out that the one I picked was not profitable. Any thoughts?
Answer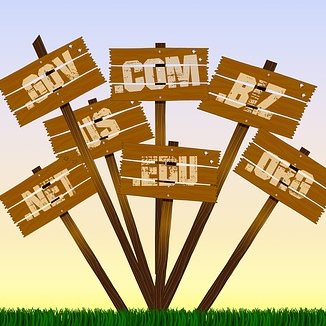 A simple guide on how to find a good domain name for your website. I recommend some websites where you can find domain names and…

Also I have a domain name I am planning on using eventually. It costs me about $35 to renew annually or $199 for 5 years. If I transferred it to another domain management site would the renewal price be the same? or does each seller choose whatever prices they think the market/or client will pay.
Answer

I always wonder that if I'm searching for a domain name and find one I think it is good and
dot.com
is available, but I don't buy it right away, do you think the domain seller will than grab that name and if I go back to get it another day they will be selling it at a premium. Are domain sellers allowed to make profit selling names they think up themselves or glean from abandoned searches you think?
Answer
Bonzo124's Latest Training