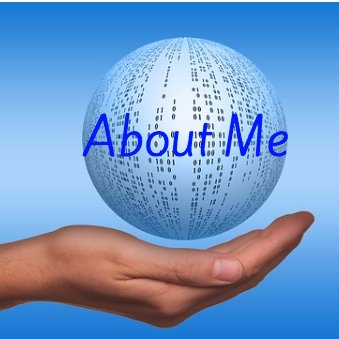 What I'm about to share with you in this training on how to write an impressive about me page for your blog, may open your…


Have you gone through the training in the main course in the Green button on the left? It shows you how to publish the post and put it on your menu.
Answer
Hello my Wealthy Affiliate friends! Today I have added my very first WA training video. How To Add A Picture To The Sidebar On Wordpress.I…


Lol!! What's up today Big Mook? Send a good joke this way!
Answer
BigMook's Latest Training