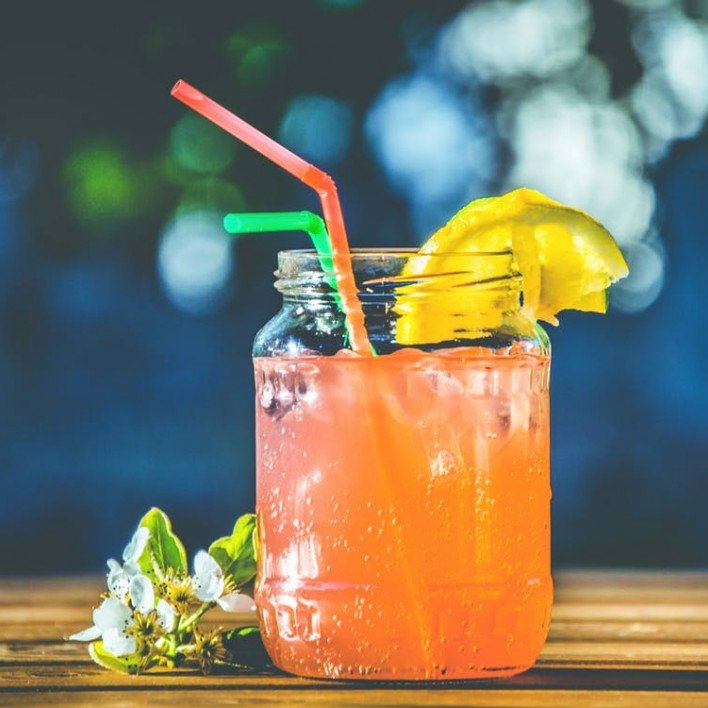 Did you know that links still matter in your DA (domain authority)? Do not let anyone claim you otherwise! What has changed is the fact…

Answer

Hi Chrystopher,

Just out of interest (and I know there are many other contributing factors), but...

Would you say using a web 2.0 property, such as blogger, with the sole objective to host a backlink is potentially grey-hat, and MAY lead to your main site being penalized in terms of authority and trust?

I remember the days of using web 2.0 properties for high PR, do-follow backlinks, but assumed they were well and truly gone.

Surely, if you were to use this method in 2020 you would need to actually regularly post original and quality content to your Blogger site, as well as linking out to a variety of websites, rather than just the same website each and every time.

I bow down to your superior knowledge in this area, but would love to hear your thoughts.

Partha
Answer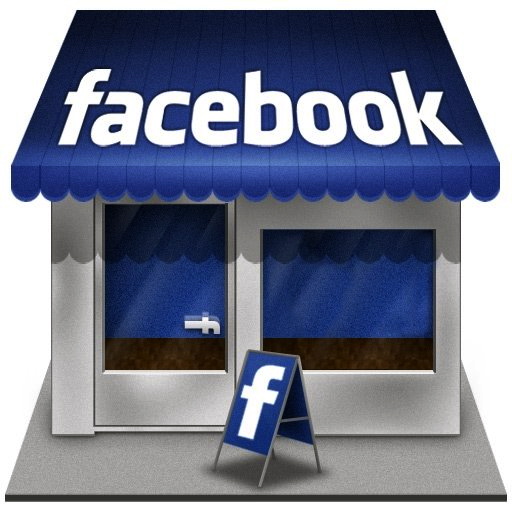 Did you know that is it possible to select a shop template for your Facebook (fan) page? This training will introduce you to this extremely…

OK, so you are telling me that Amazon doesn't allow advertising on Facebook? Hmmm...you know you can share a product on Facebook from the associates menu...

I even checked couple of things and indeed they seem to forbid prices, which I wasn't actually aware off (and was doing on my website previously). It look like they don't even allow email advertising of their products.

Maybe Amazon UK store has different set of rules, I wrote to them in clarification.

Indeed, better not to take any chances before this is cleared up.
Answer

Search engines do rank Facebook fan pages, once they have certain amount of likes. My page is ranked.
I am not sure what you mean with marketing process? It is for sharing and marketing on Facebook. You can of course if you like share links to it, by sharing your link on page 1. In my case:
https://www.facebook.com/artbyheart.biz/offers
but it's primarily meant for Facebook marketing. You can always pay for boosting your page on Facebook.
Answer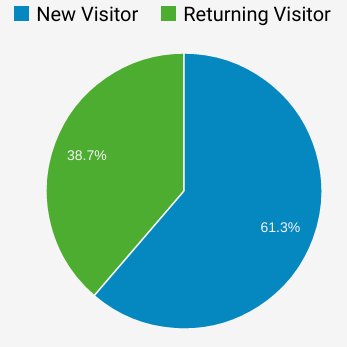 This training establishes the importance of having returning customers and introduces ways to ensure your clients want to return to read more of your content!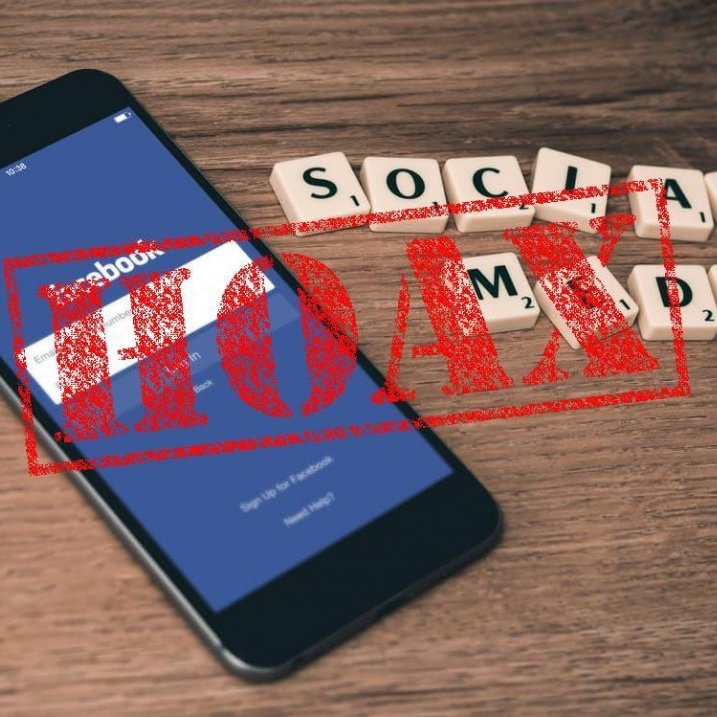 You have most likely also been a victim of spreading false virus or scam warnings. It's important to understand how to recognise a hoax and…

I greatly appreciate this training. It's always something, right?

Thanks Hanna, Lynne
Answer