My Wealthy Affiliate Network - 500 Followers Today
Last Update:
December 30, 2020

Hello, my dear Wealthy Affiliate friends,
Just as the year 2020 is coming to an end, I am happy to share another personal milestone in my Wealthy Affiliate story with you today: Today marks the day the 500th person has joined my Wealthy Affiliate network.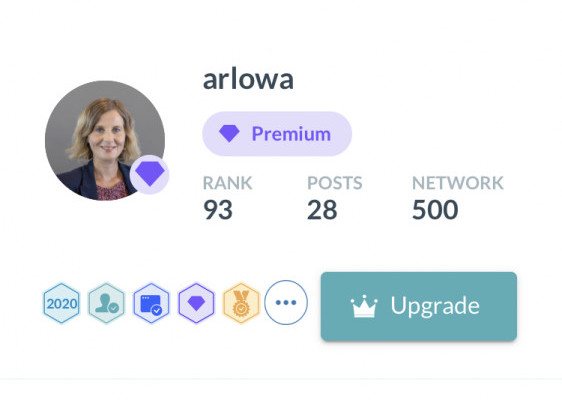 On the occasion of this milestone, I want to express my appreciation and gratitude for every single one of you.
A bigger Wealthy Affiliate Network means that more people will read my questions and posts and that I will be more exposed to other people's questions and posts. This will help me learn more quickly and be able to help more people as I progress.
I Love Reading About Your Personal Success
I love reading about your personal successes, milestones, and questions. They help me stay motivated, inspired and learn lots along the way.
I will comment, share, and answer questions whenever possible, so keep those great stories coming.
Equally, it is encouraging to me to be able to share my journey with many who are in the same boat.
Let´s lift each other in 2021 and smash our goals together!
All the best, Drea
P.S. My 7-Monthaversary is coming up in a few days, so stay tuned for an update on my progress