SEOptimization Tips - 4 : Remember 200 Google Factors Or Just RAQ?
Last Update:
November 11, 2020

SEO Can Be Confusing
That's an understatement!
It's confounding. Who has time for even checking out a few of the factors, let alone worry about 200+!!
And over time, we become naturals at being conscious of SEO, and write our articles just right, anyway.

We want to just write our articles and spruce them up with nice pics, and a quote or two. A few of us also add videos. And then we wanna click PUBLISH, and get it over with. After all, Google will take care of the rest. Some of us even go to Google Search console and ask for our articles to be indexed pronto.
Thank you.
Right?
Wrong!
If Your SEO Isn't Right, You May As Well Not Write An Article
It's true; if you haven't got your SEO right, you might as well not waste time writing articles. It's as simple as that.
But how do we get our SEO right?
WEll, instead of looking for and worrying about 200 + factors, let's see what the experts say about getting your SEO right, in as simple a way as possible.
Make A List
Make a list of everything that you need to check your article for, before you hit the Publish button. Luckily, I have that done for you. Please check out my short training and get your list, like, already:
https://my.wealthyaffiliate.com/training/helpful-tips-what-t...
Access Your Article for RAQ
Google uses 200+ ranking factors in their complicated algorithm.
But we can do without them all 🙂
That's because almost all of the 200 ranking factors are basically different ways of measuring 3 things: RAQ (Remember it as a spin off from FAQ)

What is RAQ?
R = Relevancy
A = Authority
Q = Quality
Relevancy
Relevancy is how well a page matches someone's search. Google is awesome when it comes to relevancy. They will search out "Golf balls" if that's what u googled, and never ever come up with "golf courses". That's where good keyword research comes in.
Authority
Authority is how much Google trusts the content on a page. Google measures and bases authority mainly through links. So if you have no links, you have no authority. Please read about backlinks at backlinko. It's the best place to learn about everything to do with links and SEO.
Quality
Quality is based on a few different factors, like your site's online reputation, your content's structure, and how users interact with your site in the search results. It is no wonder that new sites find it difficult to rank. They have no reputation or authority yet. For authority, tap backlinks and get juice from authority sites. Build your reputation slowly but surely. And last but not the least is content. Write original stuff and make those headers a priority.
Thank You Kyle
Isn't this exactly what Kyle keeps telling us about? Thank you Wealthy Affiliate.
Fact: Google has an index of over 130 trillion pages !

Happy SEO.
Luv,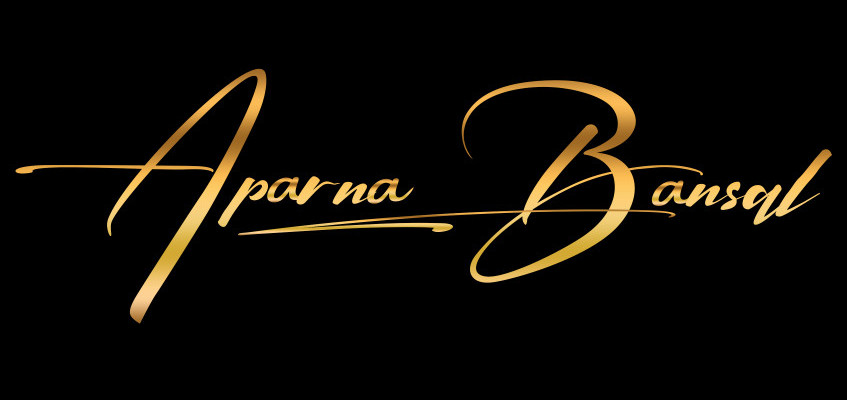 Aparna155's Posts
131 posts