SEOptimization Tips - 1 : Introduction
Last Update:
November 13, 2020

What Exactly Is SEO?
SEO stands for "search engine optimization." In simple terms, it means the process of improving your site to increase its visibility for relevant searches. The better visibility your pages have in search results, the more likely you are to get attention and attract prospective and existing customers to your business.
SEO Strategy
An SEO strategy is the process of planning, outlining and implementing steps designed to improve search engine rankings. In other words: an SEO strategy is the process that you follow when you want to get more organic traffic.
In Other Words ...
Aligning content to Search queries.
We take 5-6 hours to write an article. But we spend 5 minutes on checking it's SEO. I think we need a change to this strategy.

SEO & Google Facts
Google accounts for over 75% of all global desktop search traffic, followed by Bing at 9.97%, Baidu at 9.34%, and Yahoo at 2.77%.
Of the billions of searches that happen on a given day, 15% of daily searches are new to Google.
67,000 searches are performed on Google every second
39% of all global ecommerce traffic comes from search
93% of all online experiences begin with a search engine
Nearly 80% of users ignore paid ads in search results
50% of all searches will be voice searches by 2020
58% of searches come from mobile
97% of page-one results have at least one image on the page
46% of all Google searches are local
On the first page alone, the first five organic results account for 67.60% of all the clicks.
Google's search algorithm uses more than 200 factors to rank websites.
High-quality content and link building are the two most important signals used by Google to rank your website for search.
57% of marketing executives say on-page content development was the most effective SEO tactic.
The average content length of the top position Google article contains 2,416 words.
The average word count of a voice search result page is 2,312 words.
91% of all pages never get any organic traffic from Google, mostly due to the fact they don't have backlinks.
55.24% of pages don't have a single backlink.
The more backlinks a page has, the more search traffic it normally gets from Google.
The top four ranking factors are website visits, time on site, pages per session, and bounce rate.
In general, 52% of all worldwide online traffic comes from mobile, 45% from desktop.
36% of SEO experts think the headline/title tag is the most important SEO element.
Long-tail keyword searches have a click-through rate 3% to 5% higher than generic searches.
70% of marketers see SEO as more effective than PPC.
61% of marketers say improving SEO is their top marketing priority.
"Where to buy" + "near me" mobile queries have grown by over 200% in the past two years.
"Best" + "right now" mobile queries have grown by over 125% in the last two years.
72% of consumers who did a local search visited a store within five miles.
Updating and republishing old blog posts with new content and images can increase organic traffic by as much as 106%.
62% of Gen Z and Millennial consumers want visual search more than any other new technology.
SEO is important. Sometimes more important than we realize.

Please Watch This Space Each Day
I hope to be able to provide tips and reminders about how we can improve our SEO. Do check in for some valuable and fun tips, periodically.
Later Lesson
If you wish to read more about SEO or check out later lessons in this series, you can click the following link:

https://my.wealthyaffiliate.com/aparnabansal/blog/seoptimiza...
Regards,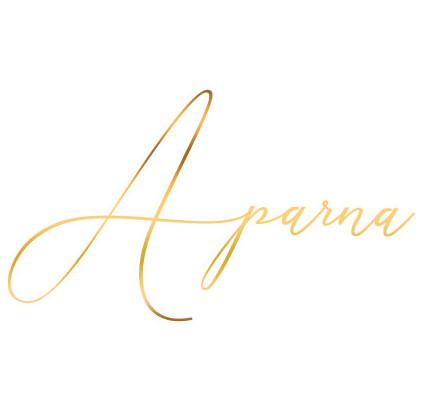 Aparna155's Posts
131 posts