What you thought and what you got is not the same.
Last Update:
April 23, 2021
As we all know there are many members here at all levels and stages in our development in wanting to become entrepreneurs online.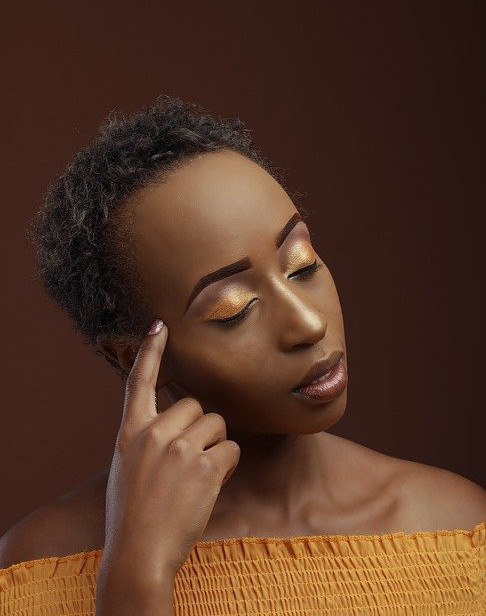 Some of you may have just joined Wealthy Affiliate (welcome) for others you may have been here a few months, a couple of years, and even the long-term members some over 10 years plus.
However regardless of how long you have been here, what level of experience you are at we are all in the same boat.
We came to Wealthy Affiliate to learn how to be successful online with the aim of achieving (for the majority) financial stability and independence for ourselves and our family.
And very importantly finding peace within ourselves knowing that we have gained great insight not only with what we have learned and still learning for but gaining that freedom and personal independence along the way.
It is not just about the money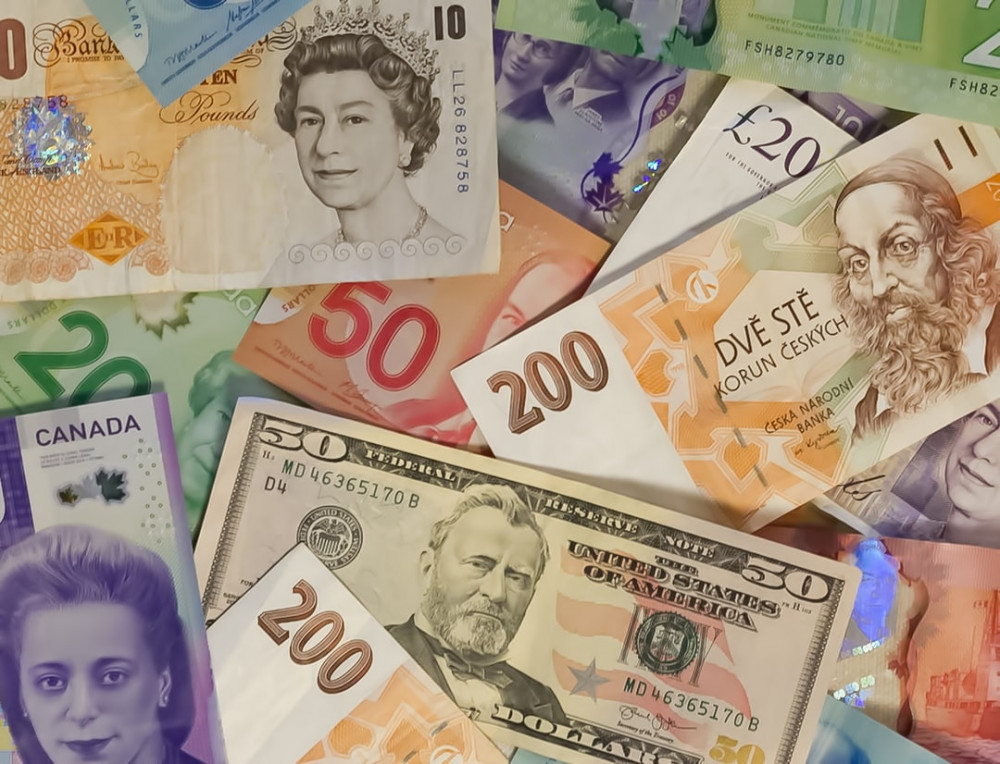 Along the way, during our training, we have learned that to be successful online is not just based on making money (of course that is why we came here in the first place) but instead found something more important.
We as Website owners are here to help others who visit and come to our website to help and find a possible solution to their needs according to the Niche you have chosen to write about.
By now you should already know what a Niche is and if you are still not sure they going back to the basics should be your priority if you want to go forward the right way.
As I said originally we came here to learn to make money online however when you realized that the best way to succeed is not based on you and your wants.
It is and always will be based on helping others.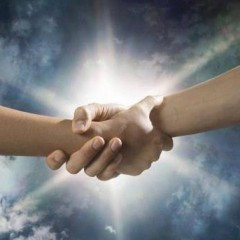 Think about this
Change roles for a second and take away the affiliate side of you.
You are the reader coming to Wealthy Affiliate,
You are seeking ways to make money online.
You came here via someone that gave some value to what you want and seek.
You joined Wealthy Affiliate and now are becoming the business owner and in return, you are helping the next person seeking their problem in finding a solution to their needs.
Again for Wealthy Affiliate, it is not about them but about you.
The website you found about Wealthy Affiliate that finally brought you here to join is not about the website owner but again about you.
Let that sink in a bit.
Bonus
When you first came to Wealthy Affiliate did you even expect to get so much great support?
Not just from Wealthy Affiliate in Kyle's training along with Carson who for the most part is in the background giving you all the possible support to keep your websites up and running along with all the added resources you receive as a member?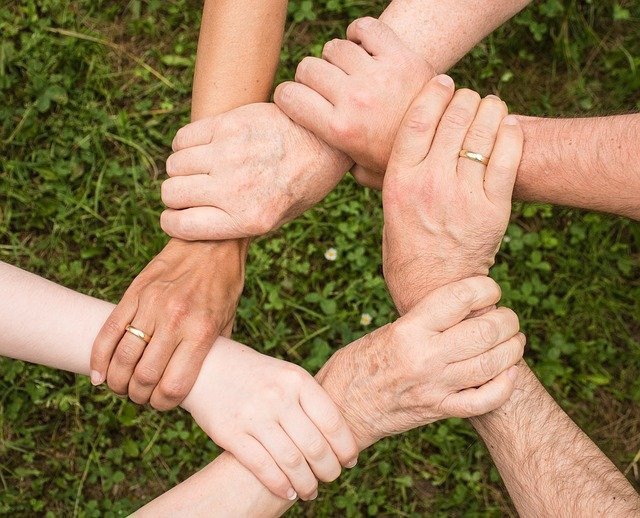 You shortly found that there is even bigger support from your fellow community members many of which have become a second family then again at times maybe even better than the original family as they understand and know what you are going through.
Just take a look at all the responses, help, support, advice, care, love along with the added training and blog posts others share with you.
Did you honestly expect to get that or did you feel that you will just learn how to build a website and make money online and be rich?
Take a moment to think about that
Once you realized how fortunate you already are with what you get as a member you will find much gratitude for what you have and what will be there for you long term as a member.
Starter members are so fortunate to be able to receive so much help and support with the training along with fellow members' help.
Image when you are premium members or premium plus member show much you receive within your membership.
We are truly the lucky ones who have found Wealthy Affiliate and regardless of all that we receive the only way to find that success online and in our personal life with regards to an online business is by taking action and shifting our thinking to a Positive Mindset.
Your solution and answers to your success are there before you.
All the love, help, and support are knocking at your door, willing and waiting for us to open the door to success and accept what is and what will be.
It is all up to you, are you willing to take the step forward and ready to shift that thinking in the right way.
Start to look at the real picture and not what you previously thought it would be like.
Are you still thinking of just making money for the sake of it or have you changed your focus on helping and not just selling keeping your readers in mind?
Focus
Once you change your focus on the right things then you will begin to see and get a clearer picture of what is in front of you.
Your success online.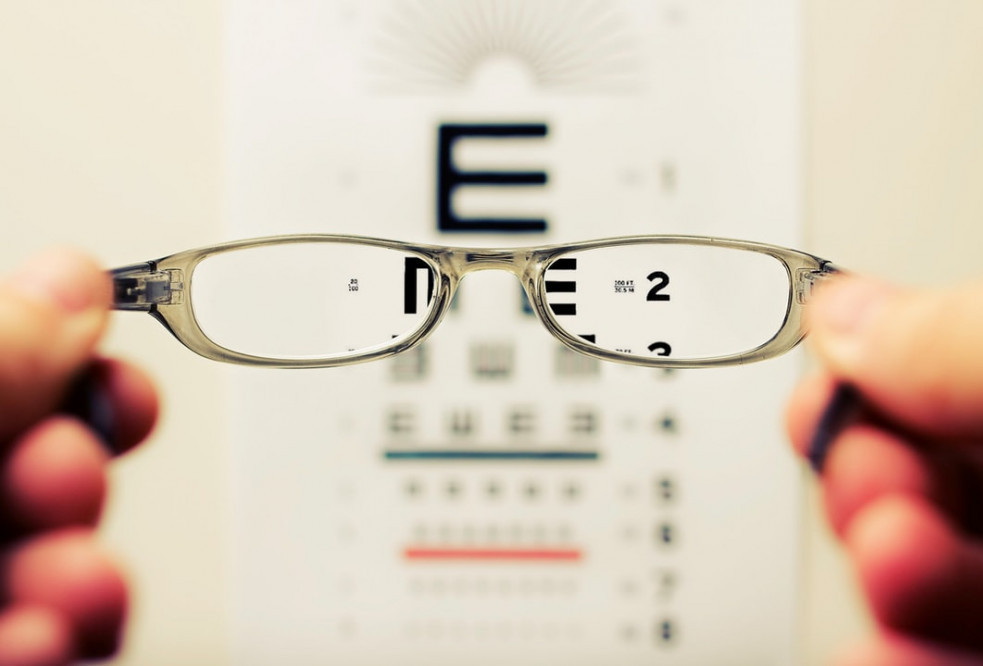 Yes, we are here to make money but what is more important your readers or you.
Remember you get a commission from your readers not by buying the products or service for yourself.
So why not start thinking about your reader's intention first and foremost and help them who will in turn help you down the track.
In the long term just like our website, life is an ongoing progress, and when you strive forward for the right reasons you will achieve your dreams and goals in life.
Would love to hear your thoughts on what you see Wealthy Affiliate as.
Is it what you expected when you first thought or more than you bargained for that helped you propel forward in more ways than you can imagine?

Apache1's Posts
163 posts