Booked accommodation for overnight stay unfortunately it's at the Hospital
Last Update:
April 13, 2021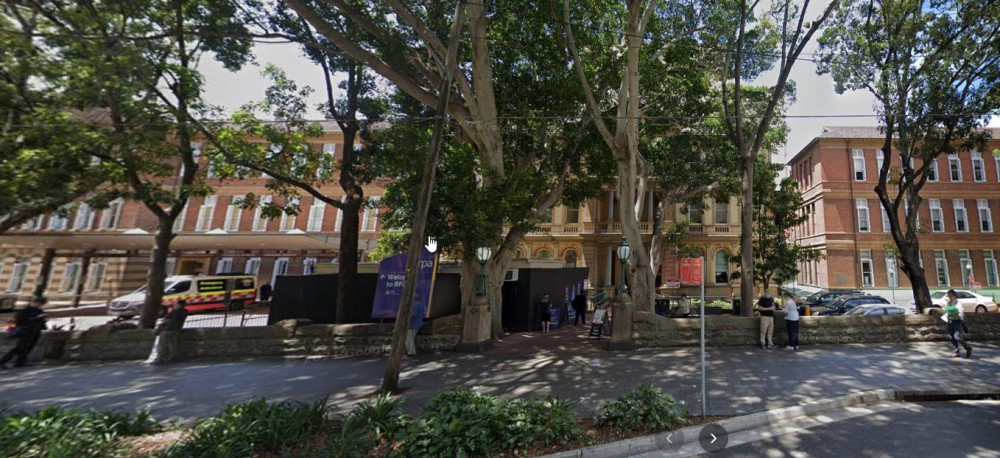 As some of you may know last February I had an Angioplasty done (well apparently) in order to clear some blockages to my arteries. One was found later to be around 80% blocked.
Let's just say it didn't go according to plan and as a result, I was told they couldn't clear the blockages (in other words they botched it up) and they need a specialist team to do this so I had to be re-booked in April where now I have to have my third stent put in.
Hopefully, it will be done right this time once and for all.
I still have a lump in my forearm from the Angioplasty and will need to let the surgeon know of the results of that ultrascan taken because the lump is still there for nearly two months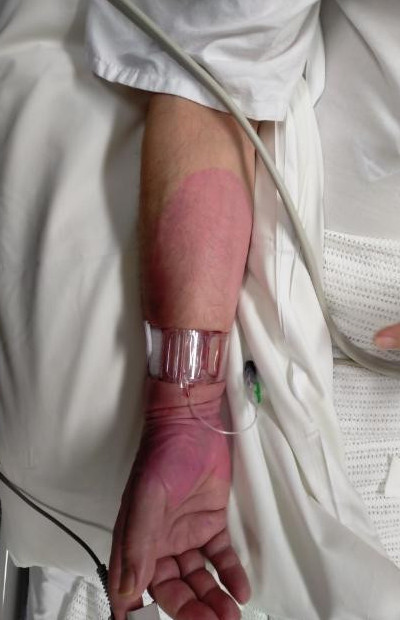 I was told the stent will be in the groin area which in reality is the best method as it is more direct towards the heart and arteries compared to the arm as per the above image from last time.
I have had the previous two stents there so I know what it feels like and let me tell you Walking is not going to be my favorite topic for a few weeks.
Neither will I be doing squats or long jumps not that I want to anyway (but that's my excuse and I am sticking to that one even after I get better).
Those who have had the procedure in the same area will know that although the mind might say time for a walk the body will say no way Jose that is not on the cards for a while.
So as a result this will be on Wednesday 14th April tomorrow and will not be here for a couple of days at least as it will be an overnight stay should all go well which is what I expect it to be.

Hopefully might be late Thursday night my time for most of you Wednesday morning but will see how I feel and how much sleep I get to have at my accommodation at the hospital.

Of course, I will get some sleep in between the constant checking of how I am regardless if I am asleep or not.
The constant feel of the blood pressure machine every 15 minutes or so and the rest of the random checkups.
So I am sure I will be out like a log during the overnight stay (not).
Just wanted to let you know in case anyone feels why I am not responding to any comments or questions from my last post that is why but I will get to them as soon as I can,

I will get any very earlier night sleep rather than the usual after midnight to 1 am period as I need to get up at 4 am get ready and get a lift to the hospital which is about an hour's drive and register in and get my room and bed and try to be first in the line as I knew when I asked there are at least 14 people booked for the same day at the surgery in the Cardiac section.
Catch you all later

Andre
Apache1's Posts
163 posts