Attitude of Gratitude
Last Update:
January 14, 2021
Recently on my last blog, I stated that I will be stepping back from helping many here but have found it really hard to let go and staying away from you because I have so much deep respect for the words of gratitude and love you have given me lately.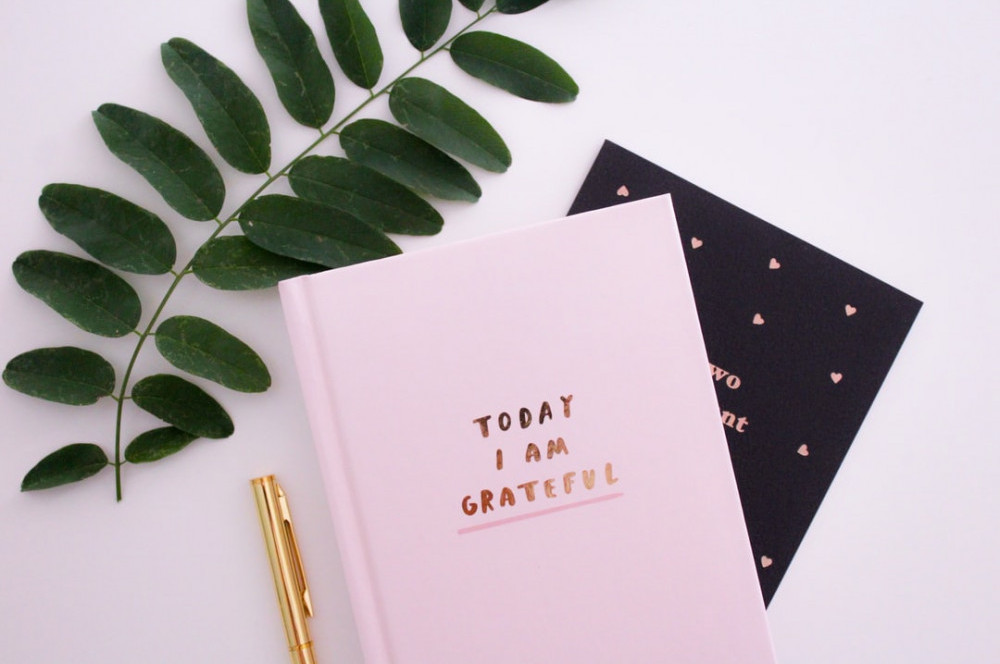 As I stated before, some may have seen that I will pop in and out and help where I can or at least give some support to my awesome souls that are here.
I do intend to take more steps back to go forward for how long, well I guess until it is necessary to reassess and regroup many areas in life that need focusing on, and I will do that I know I will
The last couple of days have been interesting for me and very humbling, to say the least.
I have read many comments you gave with all full of positivity fill with love and kindness.
Some were deep in thought and as I can feel an emotion strongly from others brought me to tears as a result.
I am not afraid that I can get emotional when something resonates deeply within me.
As a result of such beautiful feelings you gave me, it helped bring out the best in me in a more positive way and helped keep my feet on the ground, so to speak, but I know I am on higher ground.
I am so grateful to have such beautiful friends here, and I can say there is no place better than home.
You are my home and family that I admire greatly, and you have my utmost respect and total gratitude for it.
I am not going to pick anyone out in particular, but you know who you are for having that trust in me and accepting the help and support I may have given you, and hopefully, it has been of benefit for you.
I want to thank you for being you and to let you know you do matter to me and will always be there for you should you have a need.
Meditation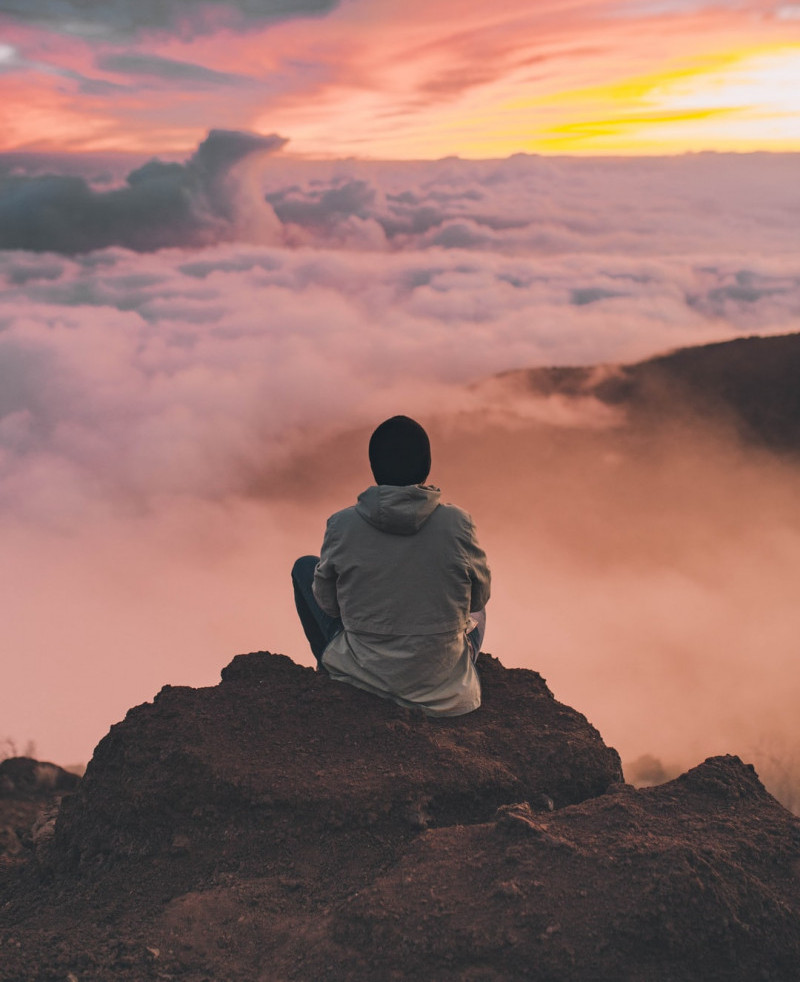 I have been getting back into my meditation more over the last couple of weeks, but it was a bit different from normal over the last couple of days.
I would usually have a mini-meditation in the morning and a longer one in the evening and send healing to others.
Now I have been going deeper into my meditations and getting back with my Reiki ( which I have neglected for a while) myself for a change and am feeling better for it.
Still, more work needs to be done, but I will get there.
However, during the last couple of days, I would break from doing some research and creating ideas for content. Instead of socializing elsewhere, I would have shorter meditations instead for about half an hour or so.
I have been getting some titbits of messages, some I can't share during these moments, but some I can and wish to share with you.
When I finished, I would write them down on paper before getting on the computer.
I know there is more to receive, but I know they will work for me even more.
Messages for you.
I know some can apply to me in a general sense, but also, I know for some it will be specifically for you as I have had some images of certain people I recognized or their name came up.
Why do you compare yourself to others? They are not you, and you are not them.
Do not let yourself fall into the trap that you are not as worthy as anyone else.
What anyone may say negatively about you is only a reflection of themselves, not you.
Don't become the ground for someone to walk upon; some may say 'become the rock that will build a foundation. I say to you, don't settle for being a foundation that can be broken down and become rubble.
Instead, become the strong and powerful mountain where only the worthy can reach the top; that is where you will be for you are more than the mountain, you are more than worthy for you are the peak at the top of the mountain that sees all the beauty before you.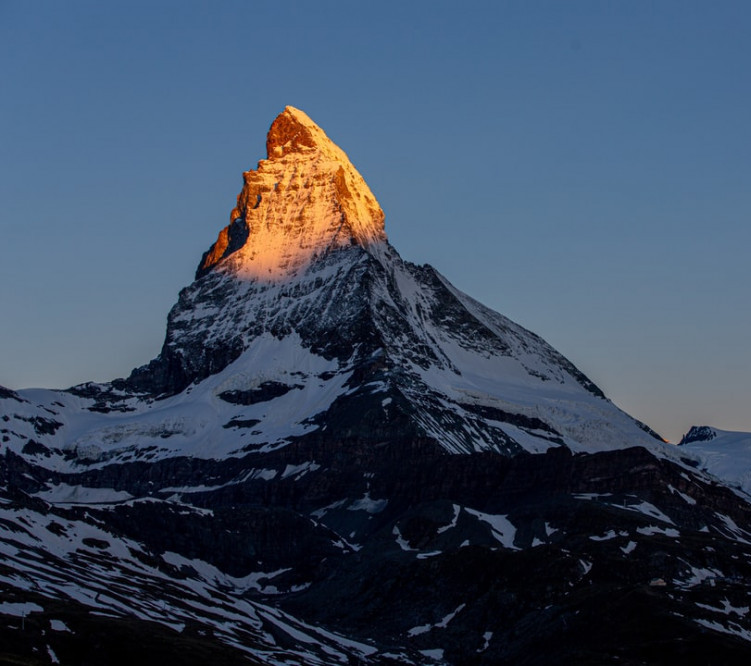 But Guess what?
When the fog clears the eyes covering you in these trying times, it will be clear that you are not just at the peak of the mountain top; you are the peak of the mountain. You are that beauty for all to see.
Those that are not capable of climbing the mountains will then realize in awe of what they failed to see before.
Then they will realize just how awesome. Powerful and beautiful you are; in fact, you already were. It is just you had the fog of veil placed over your eyes that took away your inner sight of who you already are.
As a result, you lost the important love.
You lost the love for yourself.
Never forget before you can love others, one needs to love oneself once more.
Learn to fall In love with yourself again to become a better you.
Not for anyone else but for you because you are worth it.
You are worthy of self-love; however, somewhere, you forgot that you always were love from the moment you existed.
Namaste Dear One
I shall return when it is time.
Apache1's Posts
163 posts