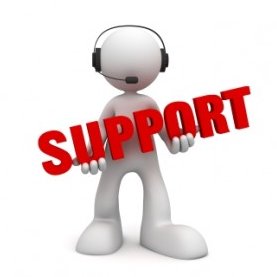 I have noticed that some people have issues with contacting the Site Support Team here at WA. Just now in the live chat a member…

Helen, that may be because the other site owner has not got comments enabled for posts AT THEIR END. This could be by design or otherwise.

Also some WP themes do not display comments for pages and/or posts. A bug in that WP theme. I have had to drop at least one WP theme because it had this bug, and I am not going to waste time and effort following it with the WP theme developers. If they can't get that right, what else are they missing?

Also some configuration settings in WP will enable/disable comments. Each post/page also has a "show comments" box.

Also some site owners will only show the last 5 comments via a sidebar option, that is their choice.

It is up to the site owner to decide what to do. If they do not know, you could send them a PM, but you need to note which WA member owns which domain yourself.

They should be looking at the comments on their site anyway after they approve, and WA has a "sweet, just published the comment, click here to see it" type of button. So they should be pressing that to ensure that they are happy with the comment.

It is not your problem that their comments are not displayed.

Your task is to get the credits, so that you can ask for comments yourself. Try not to invest too much time into coming up with your quality comments. I find sometimes I am looking at a site to give comments, and if I can't find something useful to say quickly I take the "not interested" option.
Answer
Hi Helen,

Have you received your credits for the comments?
If yes, I wouldn't worry about it. Maybe the person has approved your comment but waits to publish it.
If it doesn't show up on their website for some reason but you received the credits for your comment, then I would say it's up to them to check out this issue since it doesn't really concern you anymore at that point.

I hope this helps?
Answer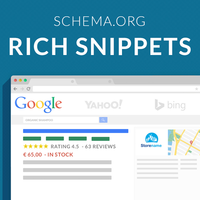 All in One Schema.org Rich Snippets plugin is a free and easy to use plugin that creates rich snippets for item reviews, recipes, events,.. Rich…

how did you go with the All in One Schema plugin?
My Google Search Console detected a recent error on a product review post I have: Products
Missing field "name"
I was thinking this plug-in could help fix this?
Answer
AngelBcn's Latest Training