The Many Layers of Support.
Last Update:
June 15, 2021

Speaking to a few who are just going through that "don't know if they are coming or going" phase. It can happen at any stage; until you come through the " awakening"; this is what you do and what you will be doing into the foreseeable future. You know, the one things are not panning out like you had hoped that they would, or the results are like that song playing a few notes off-key. You know it's off; it's just a weird experience, like listening to that covers band throttling an anthem. I am sure we have all been there.
We got to talking, and the topic of support came up, or lack of for that matter. Sometimes, people can lose their way, and at that point, a little help can be all it takes to keep them in the game.
In Wealthy Affiliate, we tend to think of support as the technical "Site Support" that we can avail ourselves of; those folks are indispensable. The technical aspects of website creation can be challenging, especially if you are into pushing the boundaries. Or you dig that hole and end up breaking your shovel handle at the bottom on the very same day you forget to take the ladder with you.
Site support is a safe harbor in any storm.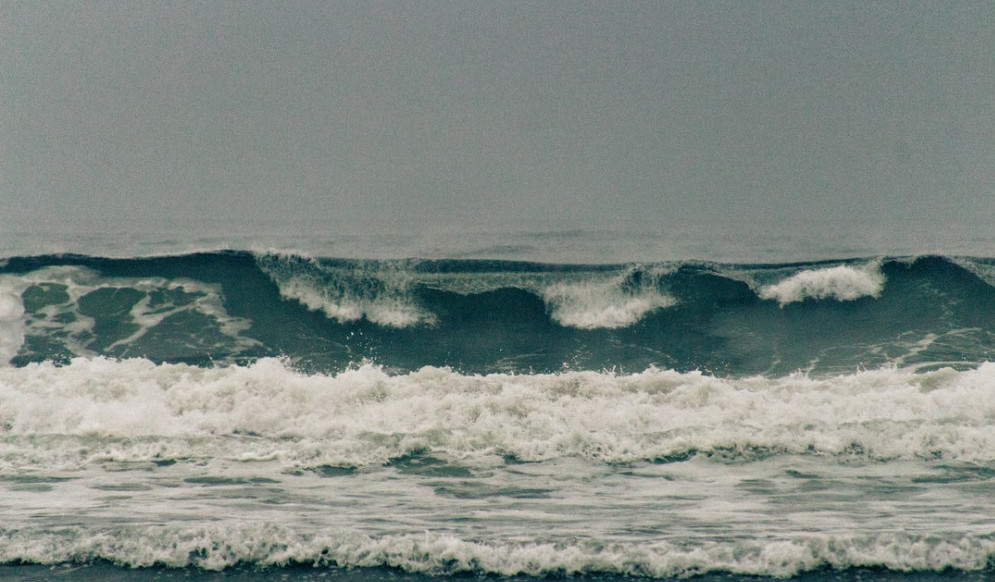 Thinking about it, that only scratches the surface. When we arrive, we get support when we walk through the door, and as time moves along, that support is returned to other newer members. The step-by-step structured learning is more support. The resources that come along with the premium platforms are more support. The infrastructure allows one to create and develop an online presence; we can buy domains, in-house create and develop websites.
We get stuck; we can ask the community. There is always someone only too keen to reach out with an answer or solution. Watching from the sidelines, someone is struggling, and members will reach out with that caring, support, unique in the online world. Helping or watching that is incredibly empowering.
When you are part of a community, you are never alone. Wealthy Affiliate is so strong and vibrant because people come here to learn, grow and create change. Talking in terms of strengths, we can leave it there.
Saving the sun;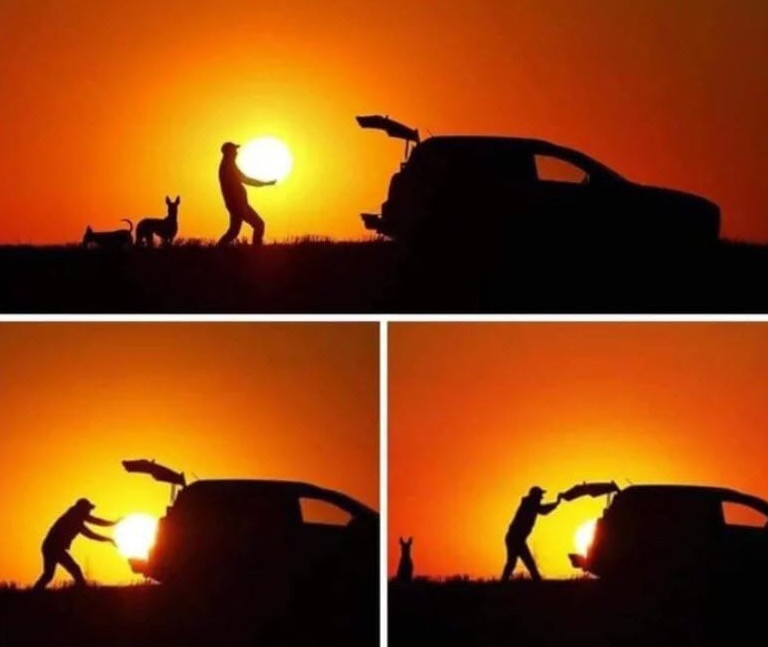 Just a heads up as you journey, you may see your fellow travelers stumble, go off the boil and fade away. It doesnt hurt to reach out; all it takes sometimes is that little bit of contact; it can make a world of difference. I think folks call it paying it forward, and through being here, it happens as the default setting—anyhow, all in its good for business in so many ways. The support here is all-encompassing, a driver for success if there ever was one.
Best wishes, travelers. Have a good one.
Alex Evans.
AlexEvans's Posts
579 posts