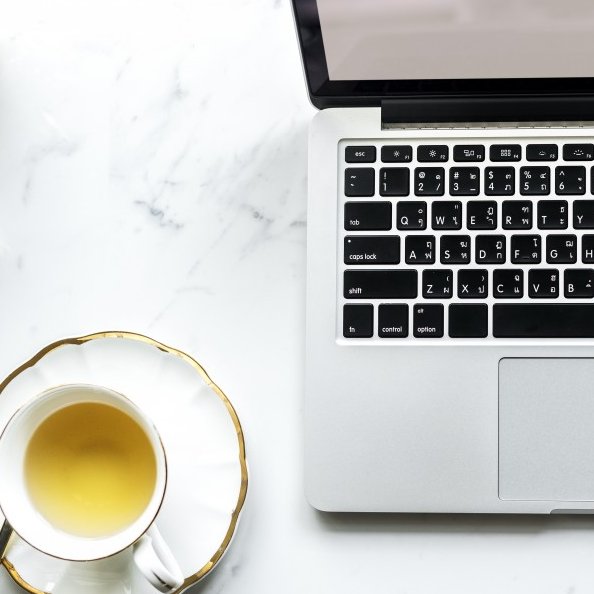 In this tutorial, you will learn the best SEO practices for your blog post. I rank some of my posts on Google Page 1, Position…
Hi
Look for searches (avg.) above 30 and competition (qsr. ) lower than 100, the lower the qsr the better. Starter sites SEO greater than 95.
https://my.jaaxy.com/search/keywords
For your choice of keywords, always do an incognito search on Google before settling on a keyword, to see who appears in the top 3 positions.
You may like check featured comment on thread below
How many words would you write in a post?
A very good score is between 60 and 80. For best results, you should aim for 70 and above.. These are just guidelines, however it should not replace quality content however both can be achieved.
Need know can do better than the competition in terms of angle and word count.
Answer

Hi Alenka,

Great tips, thank you! I've always paid attention to QSR when I searched on Jaaxy but I didn't always take searches that were over 50, mostly under 50. I find that most searches that have a high amount of searches tend to have higher QSR. So, is it possible to find these keywords with QSR under 100 (I usually aim for under 50) and over 50 searches?

The other thing, although I write blog posts that have between 1500 or 1700 words, there is the odd one here and there that can only have 500 or 600 words, and when I write them, my AIOSEO rates its SEO over 80 and sometimes even over 90 ... How is that possible?
Answer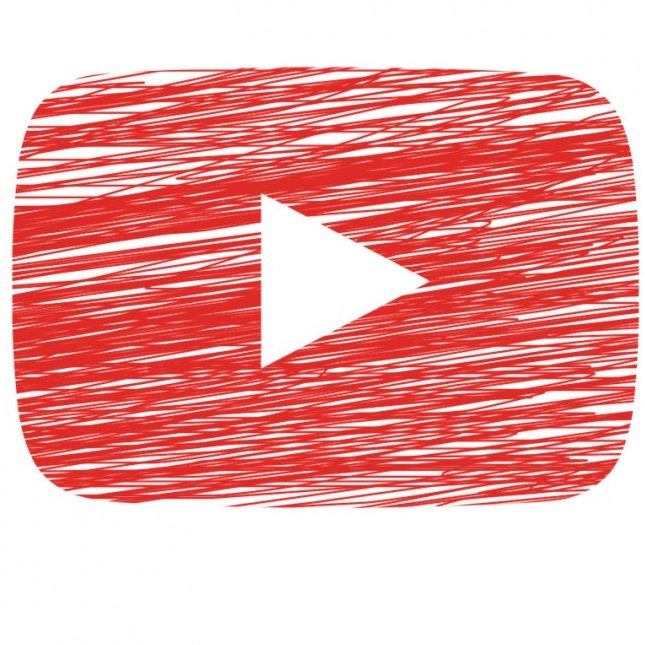 This tutorial is going to be a list of SEO suggestions for better ranking of your YoutTube video. Hope you enjoy it and find it…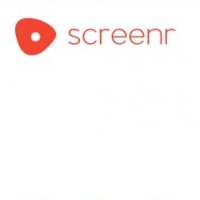 This is going to be a very short and simple tutorial, but hopefully very useful never the less! 1. Go to screenr.co 2. Install the…
AlenkaV's Latest Training