The Devastating Year of 2020 - The Year Of The Mask
Last Update:
December 08, 2020

2020 - The Year Of The Mask
When I look back at the year that has gone by and is almost finished, I associate it with the new "Must Wear " Apparel - The Face Mask. The effect of the Covid 19 pandemic has been far reaching to almost every corner of the world, and so many families have been impacted adversely.
Many families were directly impacted from the point of view of the health of their family members, even sadly many deaths occurred as a result of the pandemic. Some people were fortunate and managed to recover from the virus, but told of how traumatic the experience was on them during their illness and recovery.
Business Failures
The economic effects of the pandemic on businesses is still being felt worldwide and will no doubt resound for many months to come, if not years.
Many businesses have failed as a result of the pandemic and trends in business. I was surpised that one UK business, Debenhams, that recently failed had been in existence for more than 240 years, and weathered many difficulties, even two world wars and the Spanish flu epidemic of 2018 - 2020.
Reaction To The Pandemic
The effect on me and my business has been that it has accelerated the efforts that i made to go fully online, which I started to do a few years ago, but the effect of the pandemic brought that forward to become a requirement for immediate action.
I have created some training courses that I have available for download to subscribers and I have developed a new website, with a membership possible for subscribers, all based around my expertise.
The New Year 2021 - Start Of A New Decade
Let us hope that the New Year, 2021, will bring an end to the awful virus that has shattered many lives throughout the world. The first vaccinations have already started to be given. In fact my own mother is due to receive the vaccination in mid December, which I could not have imagined even a month ago.
I hope that all the available vaccines will be quickly distrbuted to all those that need them throughout the world in the remainder of this year and during early next year.
I also hope that 2021 will become a year when the mask is only seen in hospitals and surgeries and not on the streets of cities worldwide, as was the case before the pandemic. Let us hope that we will see more people smiling again as they and their livelihoods recover from the current problems and difficulties, and things get back to more like normal.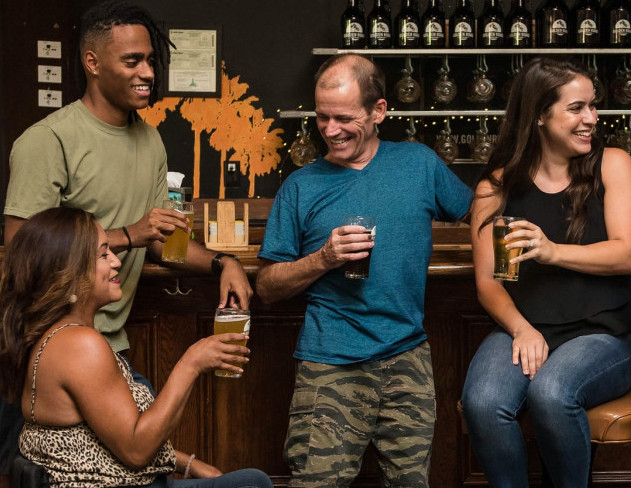 Wishing you all success for the coming year, 2021.
Cheers
Alan