Mid Summer 2021 Review And Successes
Last Update:
June 16, 2021

Hi Everyone,
I hope that your week and the month of June is going well for you all.
It is the middle of 2021 already, around halfway through the year and I have been on the WA platform for almost 4 years, so I thought I would just review where I am exactly on my online journey. I need to set some new short term targets for how to make progress on various fronts.
Today I am positioned at no 140 within WA, which is surprisingly high since I am not trying to maintain a level in the top 200, so I am grateful for that position.
I have developed websites in several of my favoured niches such as:
Property and related services
Elearning, ebooks and courses - education
Health and fitness
Video creation
Some of these websites are in good shape now, and I have been using the WA site monitoring facility to track and improve their rankings.
Something that I need to work on during the forthcoming weeks and months is improving my social media rankings.
I did not achieve anything like the sort of income that I would like, however, I can see from reviewing the success stories at WA, that such success is definitely possible.
So another priority will be to look at each website with a view to optimising the monetisation for each website in the most appropriate way.
I need to improve the frequency and quality of posting that I carry out for my niche websites so as to cross the success line fully, I think. It seems that blogging is the way that works for me, although I know there are gurus who say that a lot of content creation is not essential.
I have posted in the region of 400 posts overall on different sites, so although it is easy to keep track of content creation on WA, because I have other sites on other hosting as well, it is more difficult to keep an overall tally.
i also managed to write and publicise a book about my work experience in the property industry during the last year. It is called "Project Deliverance" and it became a best-seller in the UK, US and Australia, which was a nice surprise.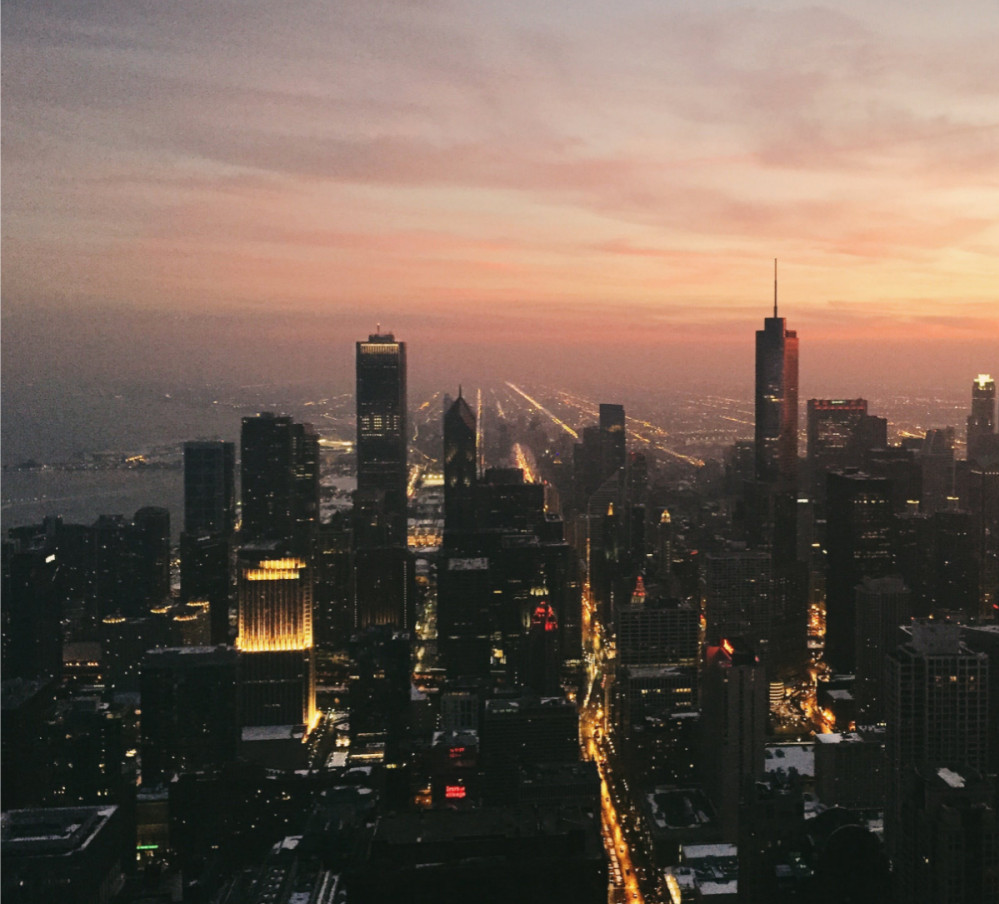 I wish you all a successful, week, month and year with your online businesses.
Let's hope that the effects of the pandemic will diminish soon and allow life to get back to more like normal, wherever you are in the world.
Cheers
Alan