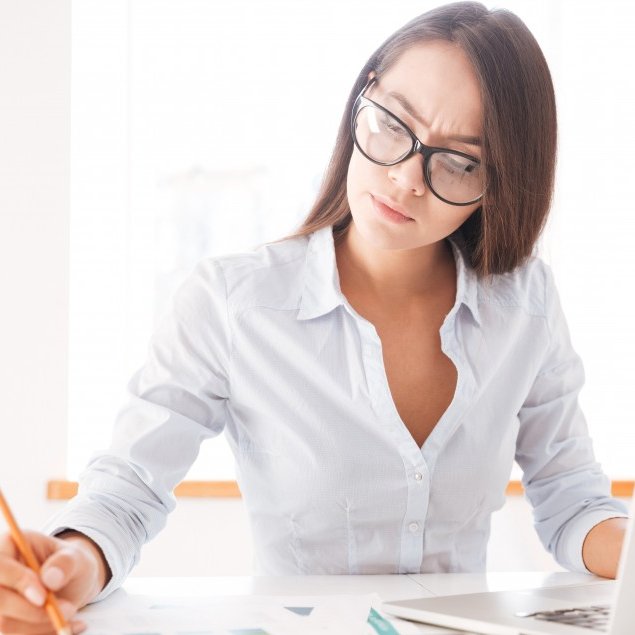 Learn to write great blog posts even if you are not a "professional" writer.

hi ..well if I have done any of the train then why when I look at the top of my page where the green circle is almost complete and in the middle says 7/10 above that and to the right it reads
, your next lesson
creating your initial website content
and then says continue to your training ? if I've not been doing any of my training than what have I been doing and how did I get to 7/10 and if it's because I've not published on my webite nore have a website name ect is because as I've said above ..I deleted everything I did twice because I thought I was doing it all wrong to begin with.. I appreciate your feed back so please I've been watching training videos am I watching and following step to the wrong thing?
Answer

No worries. It sounds like you are just being hyper-critical of yourself and it's causing you to panic a bit. Nothing in this business is worth that. lol
First things first, take a look at this article. It may help with selecting a niche idea:
The Only Two Questions That Matter
Next, do not for one second believe you must know "everything" before you start... you're much smarter than you are giving yourself credit for. Check this out:
How You Can Be An Expert in Any Niche
And finally, in terms of "success" -- whatever that loaded word means -- ignore any other site you see out there. It's easy to look at a great site and thing, "I could never do that." But it's not apples to apples; often what you are doing is comparing you beginnings with someone else's middles or ends. Forget the competition -- it doesn't really exist:
How Much Competition Do You REALLY Have?
Hopefully this, combined with this training, will help you out.
Remember, It's always about the relationship. You don't have to be the smartest and you don't have to be the best. You just have to be honest and "talk" to your readers like they are your friends... because they are :-)
Answer
AJTrimble1's Latest Training