Back to search
Wealthy Affiliate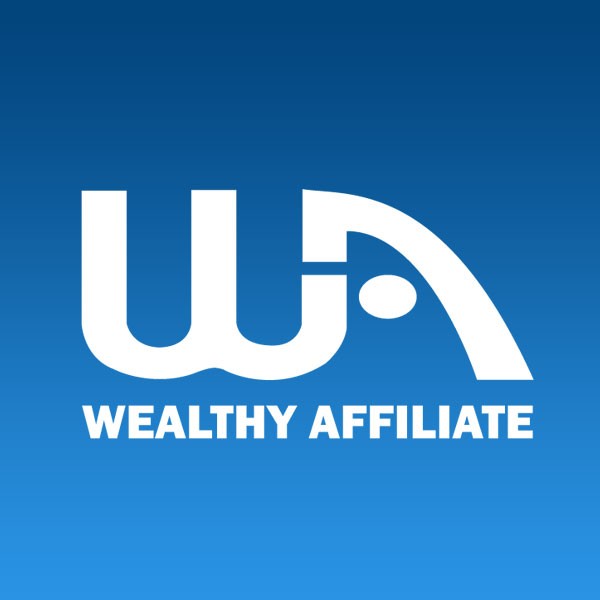 Wealthy Affiliate is the world's largest affiliate marketing training platform. Including the fastest WordPress hosting network, research tools, support and coaching community, live training, and 1000's of video and text based training modules. High recurring commissions of between $8 and $175+ per sale with the average sale generating $145+.
Program metrics
Wealthy Affiliate Affiliate Program Review (1)
Guest
Rank 157713
Uniquecus
Rank 16188
Recommended to others
Why Join the Wealthy Affiliate Family?
By joining the Wealthy Affiliate family I've learned how to write effective articles in an efficient way with the use of their training. As a paid member of the site I have full access to web training sites which have resulted in me building viable content for readers. The leadership of the company's owners had led to me developing my very own business web dot com.
I have been working on my website to make it plain and practical for visitors. I've focused on the niche of health wellness and have name my site sebidietdetoxdotcom to inform readers of the importance of good health. With the guidance of Wealthy Affiliate my site was appropriately designed for indexing on major search engines.
Why join the Wealthy Affiliate family? My answer is simple, Wealthy Affiliate will help you learn a new concept for developing cash flow. It's important to work towards a goal without the expectation of instant gratification. The process is not to get rich but to work at getting rich. Wealthy Affiliate gives you the tools to learn about the process.
I'm proud of the process I've made in learning how to build a website and of learning how to write efficiently in a persuasive manner. I've learned how to operate as an affiliate and the opportunities in other affiliate programs outside of Wealthy Affiliate. The educational process Wealthy Affiliate offers in of a high caliber training. You're being taught lessons without feeling you're in the traditional classroom setting.
Within the next 3 months I plan to review the training with the goal of mastering the various components of affiliate marketing. A solid understanding of the foundation would give me the confidence to continue building until my website commands the cash flow level desired for comfortable functioning.
Within the next 6 months I plan to begin building other sites with the knowledge learned from building my initial site. Feel free to leave comments in regards to this post. What are your feelings for the program? Why join the Wealthy Affiliate family? The organization gives you the tools to build an online business and offers support through the family of consumers in its training program. If you desire to build towards your future. Joining Wealthy Affiliate can be of help.

Uniquecus
Rank 16188