Which Character Are You?
Last Update:
January 01, 2021
Our blog post today is simple straightforward.
Are you a person who's always upbeat, ready to start your day with enthusiasm, positive, get it going, get ball rolling, inspire, encourage, see solutions where others see impossibilities?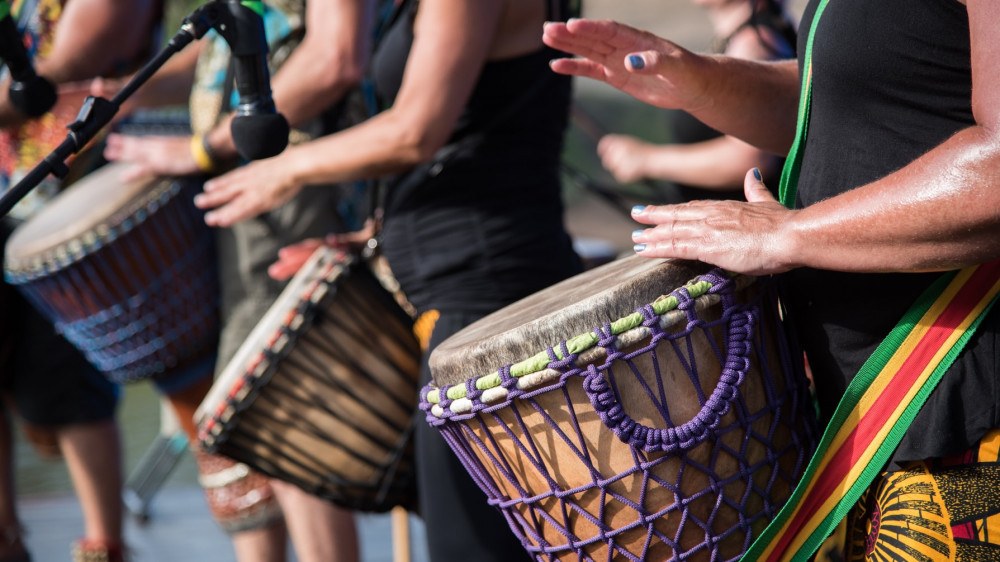 Or
Someone who's living in the past, dwelling in the sorrows, negative, lazy, loves making excuses and cutting corners, gossip to hearts content, likes to waste energy and resources, and dying hard to get peoples' attention.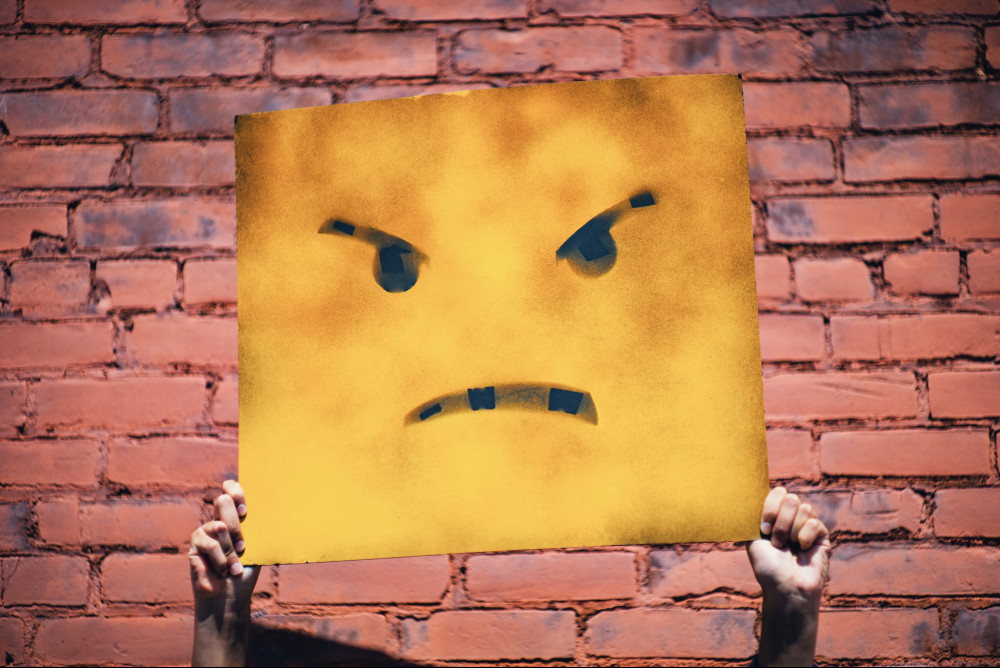 We all go through struggles, hardships and challenges. What differentiates us from the rest is how we fast improvise and bounce back. Life moves on.
Bottom line: We must own it. We choose how we make out. We are obliged to stay positive despite all the negativism in the world. We are obliged not to acknowledge negativism. We are limitless and boundless if we believe we are. We can attain anything, totally when we TRUTHFULLY put our minds, hearts and souls into it. There's no substitution for HARD WORK. Folks, the sky's the limit! and that's a fact.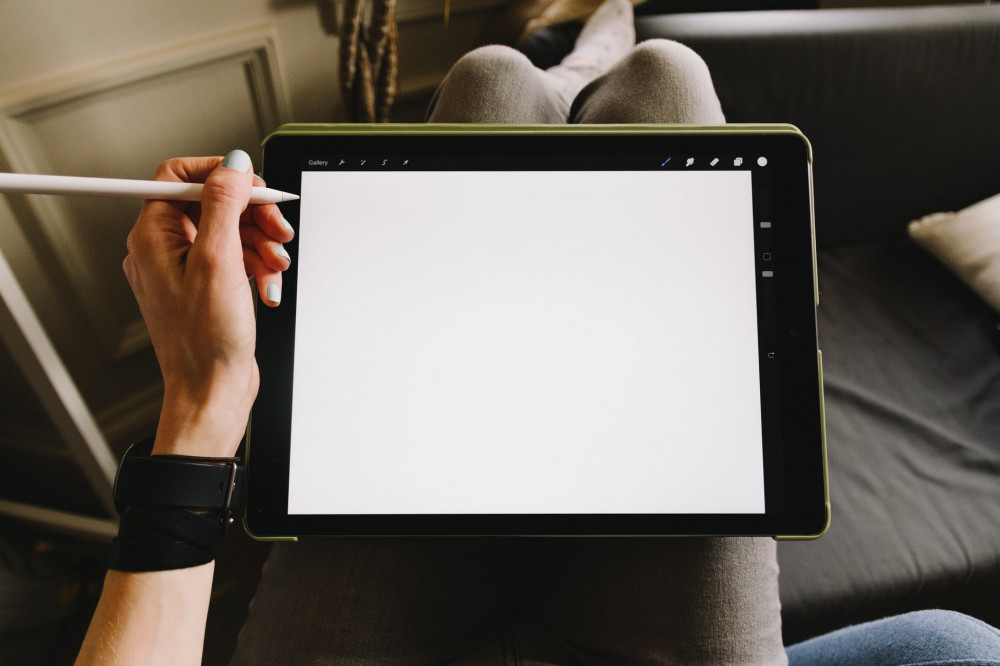 Today is January 1st, 2021 - Get started writing your first chapter!
Happy New Year y'all
Abie & AJ