Power of Authenticity? Transform your Life Blissful Journey
Last Update:
April 06, 2021
What determines our authenticity? Us being NATURAL without MASKS in our relationships, work, and life. The freedom to be who we are.
Do you do exactly what you intend to do, or are you afraid your credibility might suffer in the process? How important are people's perceptions to you?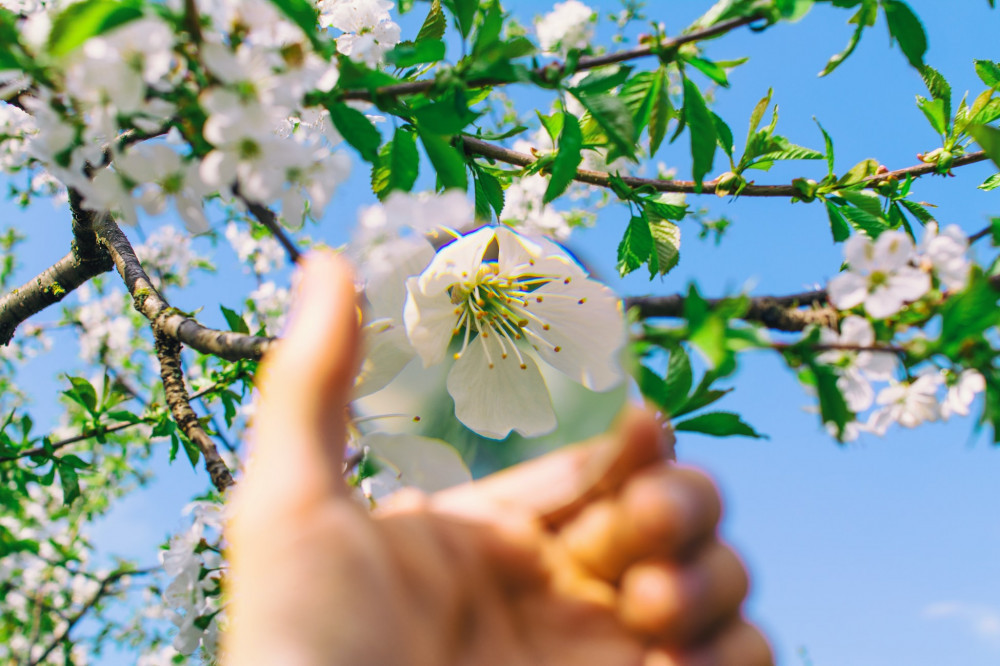 Our culture starves for authenticity. We want others to tell us the truth and be themselves. More importantly, personal freedoms to say, do and be who we are, without worrying how we may or what others might think or how they perceive us.
Sadly most of us don't; our parents, teachers, the media, and others have taught us that it is more important to be liked and fit in than it is to be who we indeed are. And many of us believe that's so or otherwise not good enough. We're constantly fighting to fix ourselves or act like others we feel are better than us.
Are you living a lie? What does it mean to be authentic?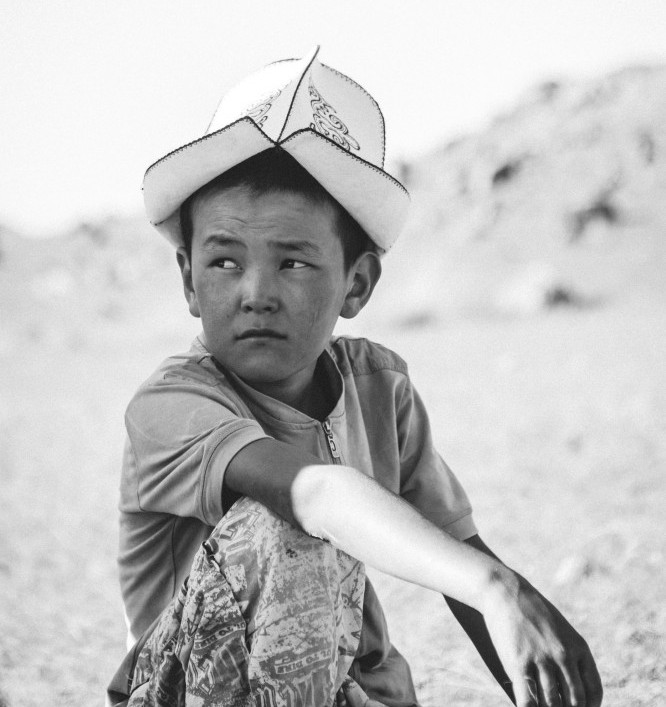 Admitting, owning, sharing true thoughts, feelings, desires, insecurities, passions, embarrassment, dreams, being open and honest. Being vulnerable, telling the whole truth even when not wanting to.
The power of authenticity comes from within, a beacon of light. Its purpose is to enhance relationships, increase fulfillment and empower self.
The willingness to discover ourselves, to commit to personal growth, to find out who we are. To seek out and allow others to guide us.
If something does not scare us, it isn't big enough. Fear is an element we all possess. However, the problem lies in us being resistant and denying it instead; we are better off embracing fear, transforming it, leveraging, and utilizing its power. Something scares us; ACTION is daring and a path to empowerment.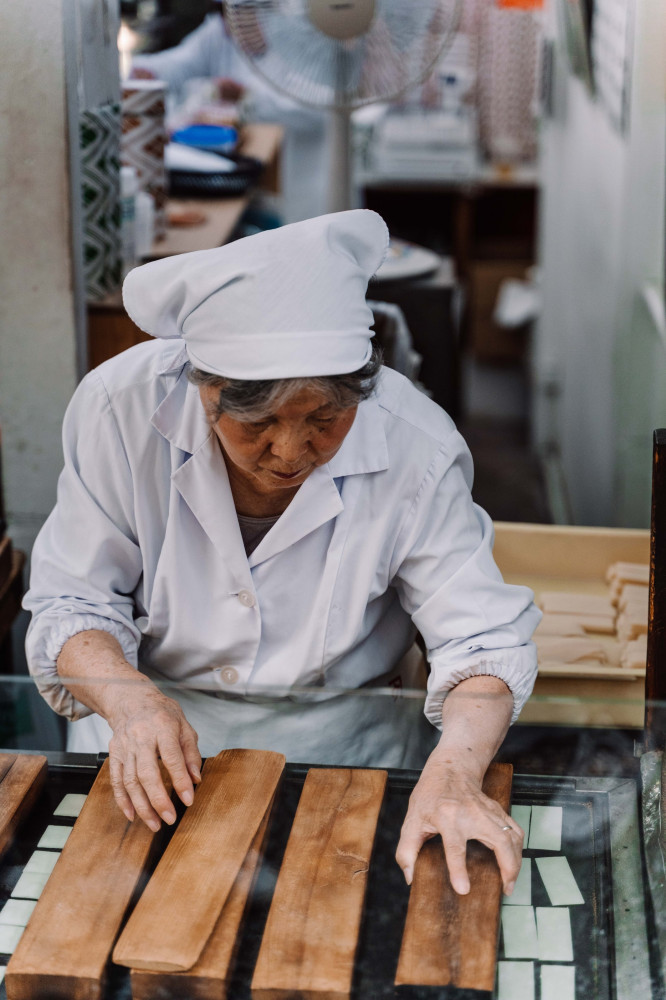 Expressing yourself conclusively gives us access to freedom and power. However, we must have the courage to speak the truth boldly, deal with conflicts directly, express emotions fully, be vulnerable and honest.
Be bold. Live boldly.
Celebrate every moment.
Honoring who we are when we have applied ourselves when we are willing to engage and do the work to become more confident, fulfilled, and authentic.
And now you may ask, What's this got to do with the Wealthy Affiliate Marketing business?
Simple really.
When we do not project ourselves as confident, then our visitors won't feel confident.
When we do not show we are transparent, our visitors will not trust us.
When we are not authentic, why would our visitors believe in us?
When we are a copy and living a lie, we often get stuck as we run out of ideas or can't remember where we first started; visitors can see right through us.
It has always been two-sided; two parties have to be in agreement and compromise for one another. When not, often our business structure and funnels do not convert as set out in the plan. We get frustrated, and we lose focus. And that's very apparent; to keep our knowledge in tip-top shape and abreast of the competition, we must have the drive and motivation to see goals through when everything seems often lost sometimes. We must continue our journey. There's always hope; there's always room for improvement.
.
.
.
Abie & AJ
Ideas? Thoughts? Questions? Further research notes are always welcome.
FEEL FREE TO LIKE & LEAVE US A COMMENT!