Invest Your Time Wisely - Do Things That Will Contribute
Last Update:
May 21, 2022
Howdy, All Y'all, [uniquely special], Wealthy Affiliate members and the Wealthy Affiliate community; - "Invest Your Time Wisely - Do Things That Will Contribute!"
.


Invest your time and energy into something that will contribute to your growth.
That means spending time and energy on something you are passionate about and love; you'd think it'll be helpful and successful.
It could be taking a walk, spending time with family or close friends, or reading a book. For others, it can be investing time in writing, knitting, singing, or perhaps biking, anything you find a passion for.
Investing in yourself means you are positioning time, money, and resources into bettering your current life and future.
It doesn't always have to be material; it could also be opportunities and assets that will raise your knowledge and impact you.
So I invite you today to find your passion and spend time wisely investing in yourself and your future.
.



.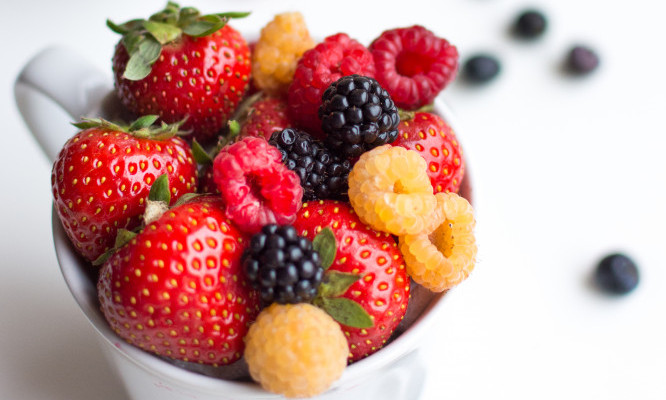 .
Please help yourself to more strawberries 🍓🍓🍓 - On the House! :) Now served with fresh cream 🍦 | vegan ice cream 🍨 - They are Organic (Delivered FRESH every morning from a nearby orchard.)
.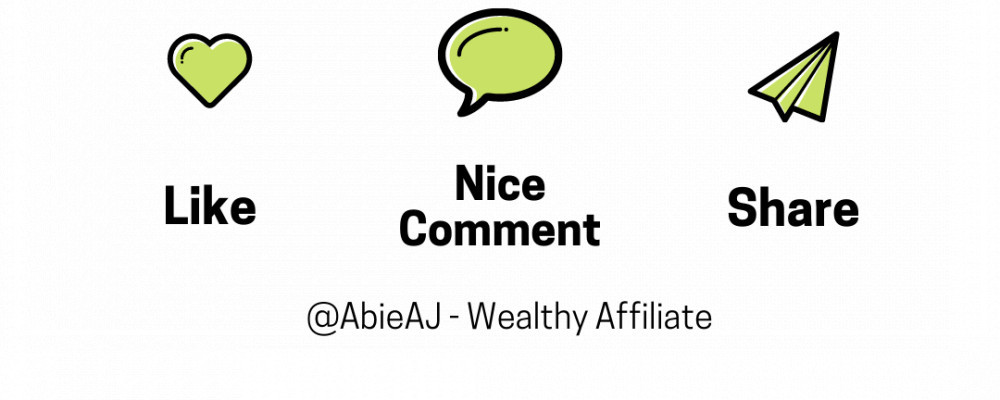 I hope ALL Y'all have a great, super productive day!
.