If you are New and Not quite yet figured (niche infographic within)
Last Update:
January 08, 2022
the Niche you want to dive into, here's a 970 x 970 png brainstorm image you can look at to help you get started..
.
.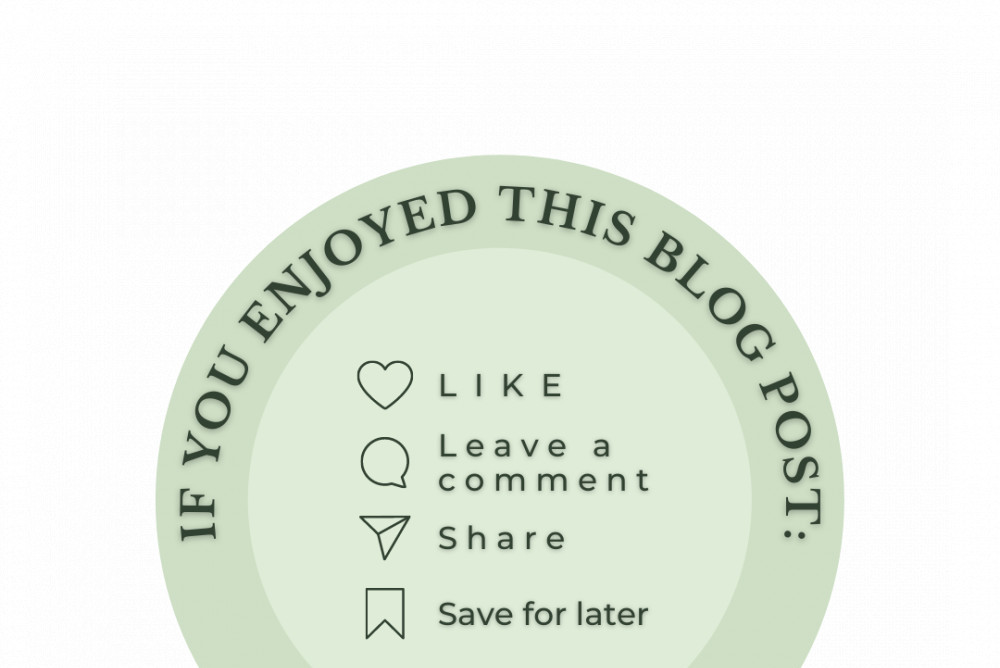 Hope y'all are having a super productive day.
Not sure How Things working for you, jot down your question/s below?
Either myself or a member of the community would attend to your question.