I Would Seek Respect vs. Attention - How About You?
Last Update:
May 23, 2022
Howdy, All Y'all, [uniquely special], Wealthy Affiliate members and the Wealthy Affiliate community; - "I Would Seek Respect vs. Attention - How About You?"
.

Seeking respect vs. attention, in my belief, lasts longer.
.
Are you driven by a strong sense of good human values? A strong character.
.
Folks doing good for humanity that in itself promotes respect. I'd go on to develop good human values and correct behaviors. This will give you consideration and provide you joy and happiness.
.
Be kind, show kindness, and do random acts of kindness. Stand beside fellow friends and help out as much as possible.
.
Honest and good people are always respected in society and given value. People are respected not because of their looks or wealth but because of their noble qualities and human-like attributes. Attention, on the contrary, isn't.
.
You'd often find that respect usually lasts longer than attraction because, in the long run, people never judge a book by its cover.
.
The aim is always to earn respect from others through actions.
.


.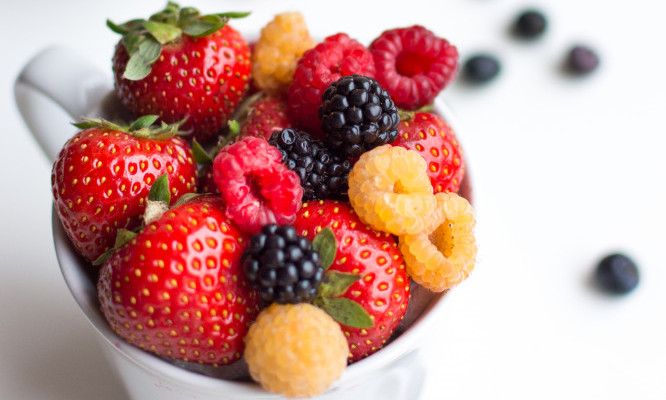 .
Please help yourself to more strawberries 🍓🍓🍓 - On the House! :) Now served with fresh cream 🍦 | vegan ice cream 🍨 - They are Organic (Delivered FRESH every morning from a nearby orchard.)
.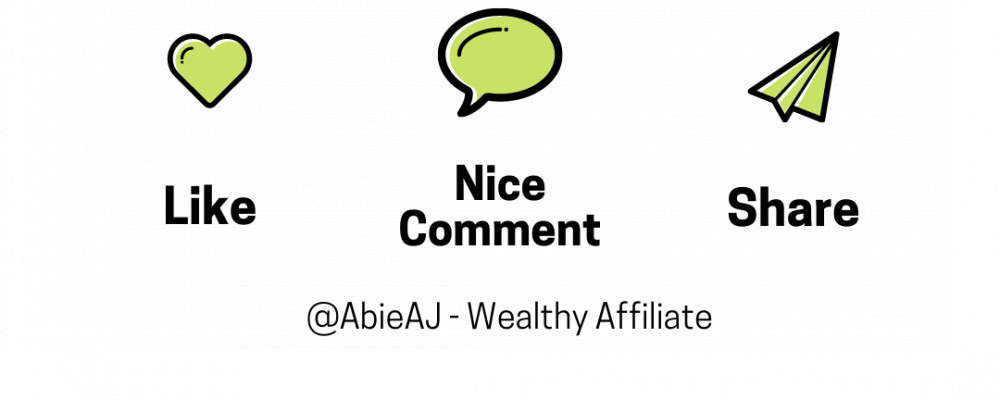 I hope ALL Y'all have a great, super productive day!
.