How Have You Been Growing Your Blogs?
Last Update:
April 01, 2021
Will our blogs ever take off?
Are you setting yourself plans and priorities?
As site business owners, we are constantly urged to research and learn new tricks, strategies, and techniques to grow and make it big online in terms of webinars, SEO, social media, WordPress plugins, YouTube videos, list building, product launches, Facebook ads, Pinterest, contests, joint ventures, and so on.
Many choices; however, not enough time in the day to implement all unknowingly if they would work in line with our business needs and objectives. But one thing we can control is set up goals and priorities.
- Up to this current date, would you say you are proud of your site and are enough people visiting your blog regularly?
- Are people joining your email list consistently?
- Are you blogging consistently on a set schedule?
- Are you building a network of like-minded bloggers you can support and be supported by? Like here at WA.
- Does your blog employ excellent SEO practices?
- Have you figured out your audience effectively?
- Are you a social media freak, regularly engaging your audience?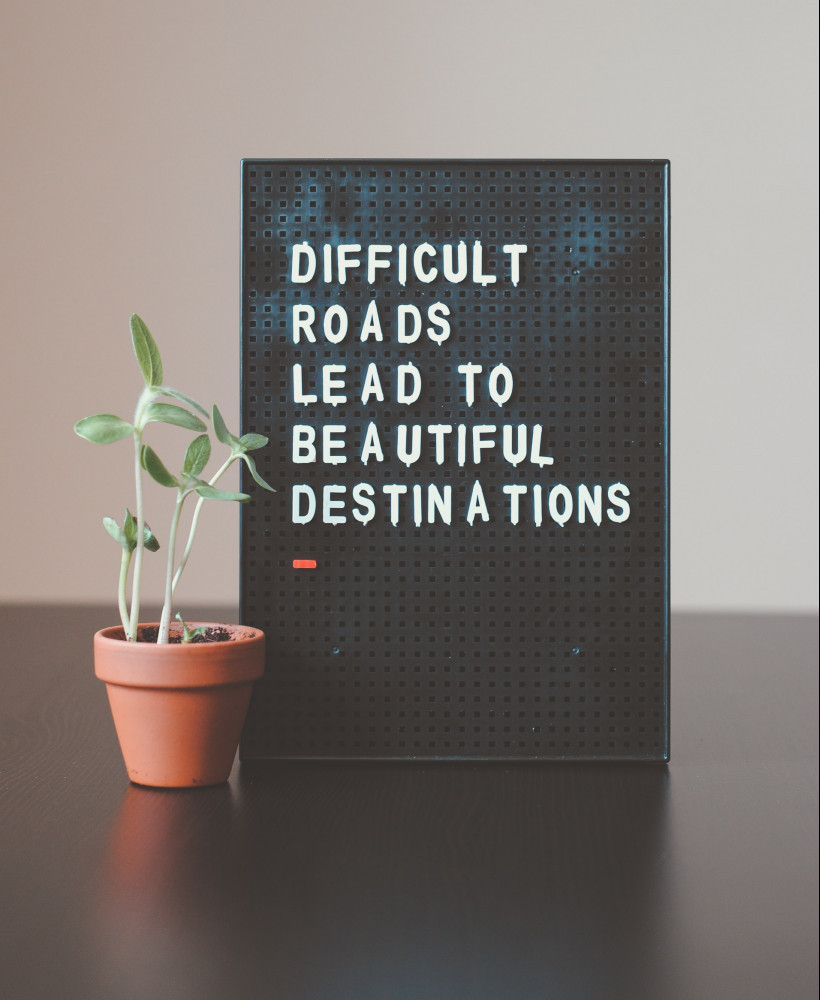 So what should we do first? How to tackle a plan setting our blogs on the right path without feeling it overwhelming?
Following on the training here at WA is a sure way to set our blogs up correctly when followed up to the tee. However, figuring out our needs in the order of importance is necessary not to fall prey to putting the cart before the horse.
Next in line the outreach part; when we have set up our blogs to an acceptable standard, we can see traffic coming to our sites.
It is better to focus on two things at a time versus spread your wings far too much; you won't be able to focus on the task at hand; Examples may include Guest Posting and SEO, Social Media and Webinars, or Joint Ventures and Advertising. Or any other set of activities you may feel the urge to pursue, however, keeping it simple down to two at a time.
The more people who come into our world and read our blogs, the more clarity we will have around our topic and direction, which will reform our site's leadership and authority development as we branch out. This will shift your writing and help you decide where to spend more time in outreach.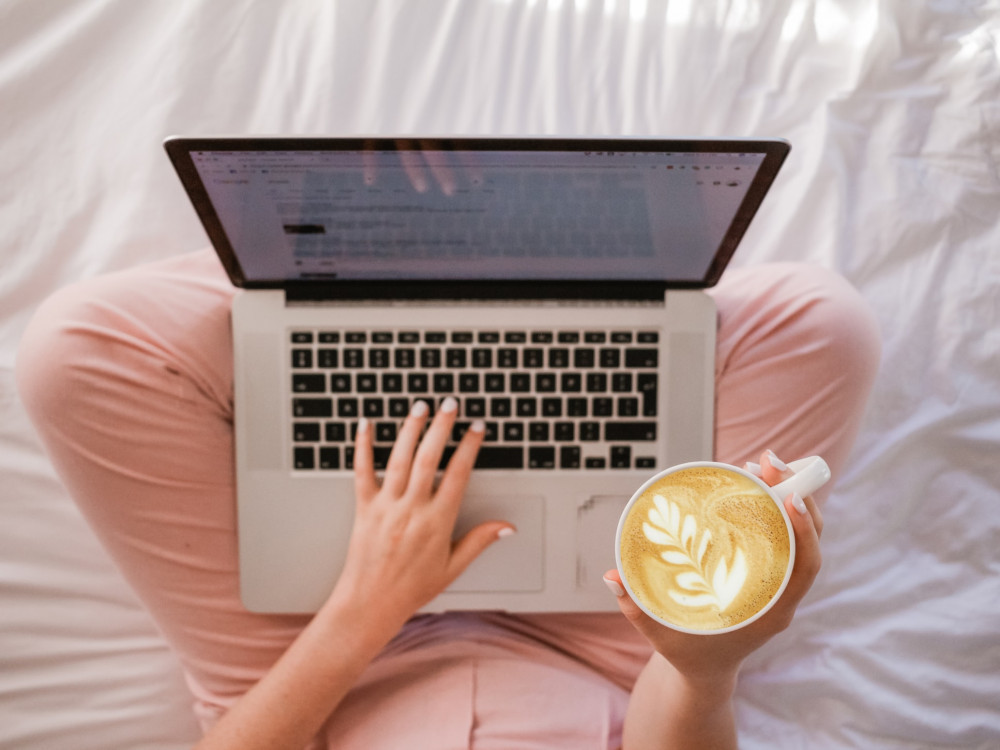 Occasionally be obliged to go back to the drawing table to reassess your goals, plans, and priorities to keep abreast and ahead of the competition.
Rest assured, we guarantee you will go much further by mastering just two outreach strategies, keeping yourself focused.
Abie & AJ
Ideas? Thoughts? Questions? Further research notes are always welcome.
FEEL FREE TO LIKE & LEAVE US A COMMENT!