Getting Ready For The Weekend - It Is Going To Be Awesome!
Last Update:
May 21, 2022
Howdy, All Y'all, [uniquely special], Wealthy Affiliate members and the Wealthy Affiliate community; - "Getting Ready For The Weekend - It Is Going To Be Awesome!"
.
I started by publishing a blog post and helping folks at the Wealthy Affiliate platform with their inquiries, commenting on some blog posts.
I jumped on live chat, helping folks there as well.
I have also published a couple of blog posts since.
Can Someone Help Me, Please? - I Need Some Help
https://my.wealthyaffiliate.com/abieaj/blog/can-someone-help...

We covered the world on my help question and comments; we have been to Italy, the U.K., Canada, New Zealand, the U.S., and space. Also, setting up a colony on Mars, lmao. Fun stuff, that's the W.A. community which I love so much. I appreciate you All, Y'all.
.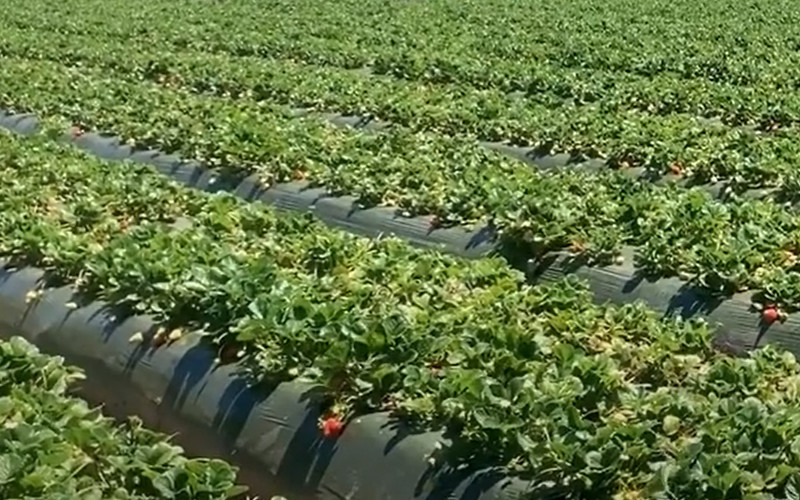 .
Made $375.96 On The 2nd Of May - And A Really Nice Day!
https://my.wealthyaffiliate.com/abieaj/blog/made-375-96-on-t..

Someone asked me in my last blog post; now I had made $375, would I want to buy strawberries with them.
And my response was, I will sell $375k worth of strawberries, lol, And sign up new vendors!
.
(Mars planet, beach lounger)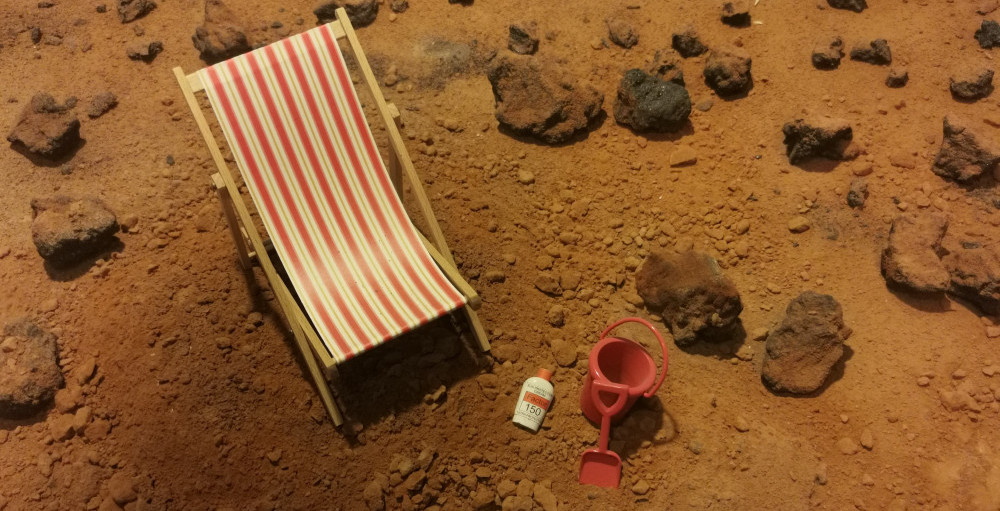 .
Today was superb overall; it had reasonably been busy at the office and closing it down for the weekend.
Getting ready for the weekend; is going to be awesome! And especially Sunday, we have a family reunion gathering coming up.
There are plenty of food and refreshments; darn, the supermarket and the supply chain will suffer as we hoard food supplies (And so someone dear and near claims, jokingly, of course).
.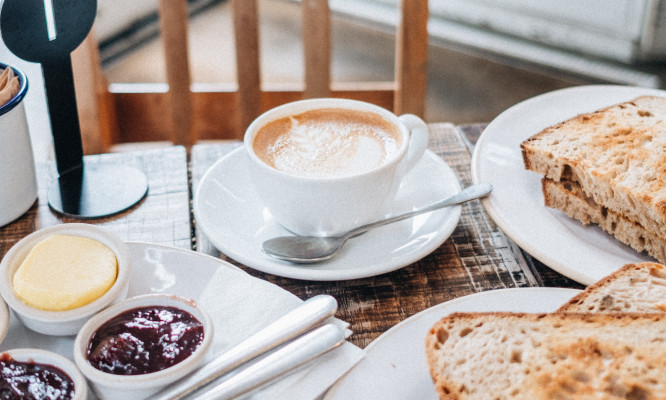 .
Back to the Wealthy Affiliate platform to respond to more inquiries.
.
Celebrate moments while you can; always tell the other person how you feel. Don't leave unspoken words, for you can never know what will happen tomorrow. Say "thank you" and "I love you" often.
.
I will leave you with this quote - "There's magic in ACTION; it is NEVER going to be perfect, ready or not, start right NOW.

.
Totally, Honestly, Completely, Utterly, Entirely, Extremely Satisfying.
Thanks, Y'all - I really appreciate your time reading my journal.
.


.
And so folks, how's your day going?
---

This blog post (Edition #74 - "The Strawberry Princess") is a new concept I run. While it may | not discuss a topic, it allows free-zone communication - you may wish to talk about the weather, your pets, what have you done for the day, anything on your mind, you have a question or want to tell us why you chose | like about W.A., how you come about your niche, what are your goals for this week and the following, aspirations, etc.

---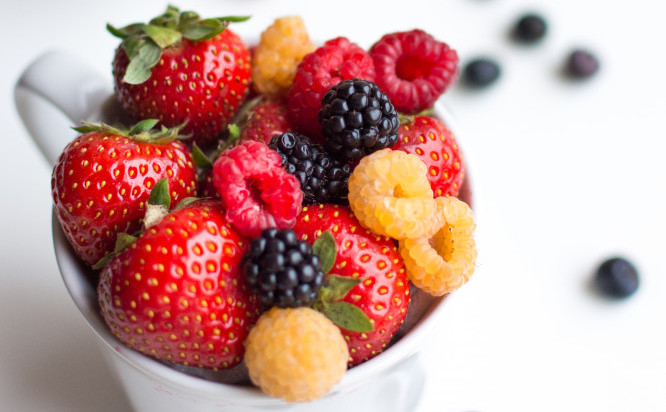 Please help yourself to more strawberries 🍓🍓🍓 - On the House! :) Now served with fresh cream 🍦 | vegan ice cream 🍨 - They are Organic (Delivered FRESH every morning from a nearby orchard.)
.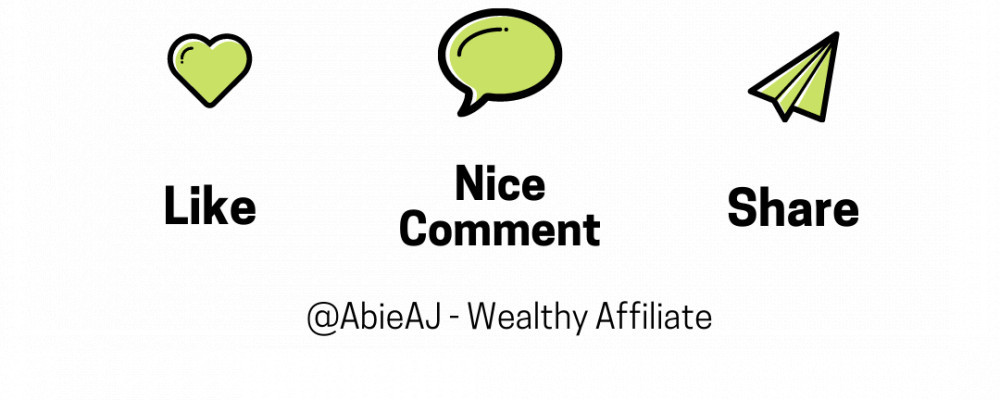 I hope ALL Y'all have a great, super productive day!
.