Easter Sunday of Easter Sundays and Childhood Memories!
Last Update:
April 05, 2021
For many, it's Christmas. For others, it's Thanksgiving or Valentine's.
My favorite holiday, from my earliest memories as a child to today, has always been Easter.
I like everything about Easter. I like seeing people all pampered dressed in their Sunday best. I want that more people attend communion services, including those who may not at other times. I like the hymns. Plus, you get family quality time and plenty of chocolate.
Our childhood memories unveil the need to know that the Easter message is unwavering love at the Easter message's core. It was love all across the board.
Our parents could determine our readiness to hear the detailed Easter story. No matter how it was told, the focus was on the hope of love that ran throughout the Easter message.
Our thoughts are with those whose reunion is otherwise discontinued due to current situations - Can this 2021 holiday still be a Happy Easter? Yes, the Easter message remains the same.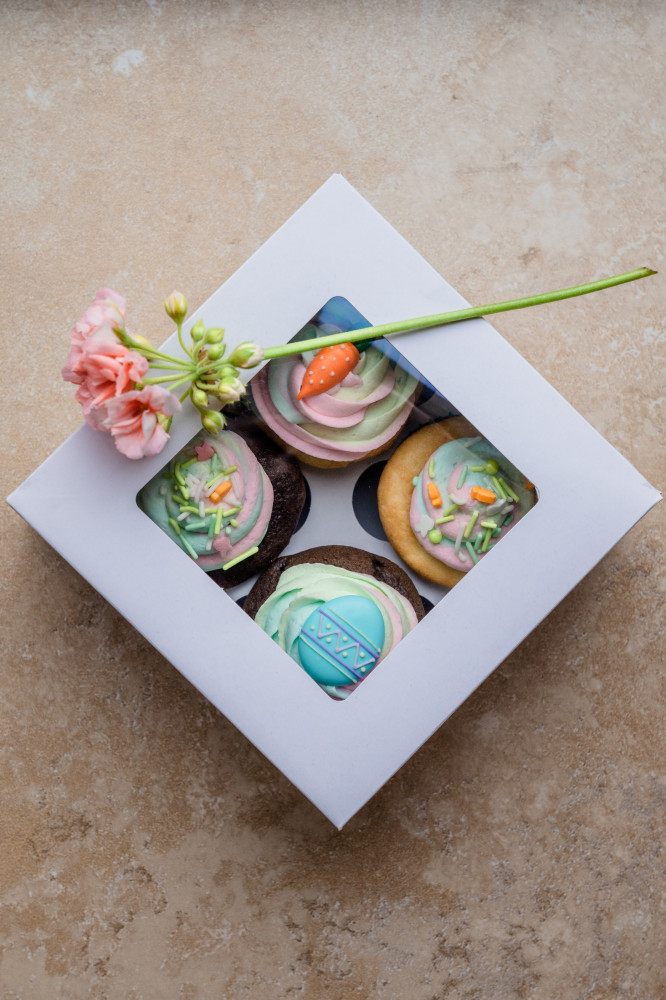 To the best of ability, let's rejoice to the fullest extent possible. Whether in person or online, let's rejoice and proclaim.
Be it indoors, watching the Easter show, reading it out loud, engaging a child with a theme of your choice. We hope you're able to embrace the quieter time with your family. We pray this Easter is a special one for you and your loved ones.
To everyone reading this, I pray for you to have a blessed weekend... a good, Good Friday, and a blessed and Happy Easter!
.
.
.
Abie & AJ
Ideas? Thoughts? Questions? Further research notes are always welcome.
FEEL FREE TO LIKE & LEAVE US A COMMENT!
This blog post is in compliance with the Wealthy Affiliate - The Open Education Project (Rule #15. No faith or religion based posts) as it contains NO reference to faith or religion vs a simple holiday message. We hope you do so agree.