Criteria? To Using Influencers in Marketing - Find the Right Influencer!
Last Update:
April 07, 2021
Marketing products and services to specific individuals utilize impressive influencer marketing to impact your target customers. Gaining influencer's trust and credibility, you are essentially leveraging relevant niche influence to grow your business.
Finding the appropriate influencers for your brand requires excellent input and research, so the first step is to define your target customer.
Most businesses have this already figured out; however, we must narrow down our target to get a clearer picture: the narrower it is, the more personalized and relevant it is to convey an impactful message.
Types of influencers needed for your target customers vary from brand awareness to conversions like sign-ups, purchases, and virality.
KPI's are indicators that measure and improve efforts to track influencer marketing campaigns success
KPI's to consider before deciding to reach out include site traffic and sales. Organic vs paid and engagement rate.
What elements are vital to evaluate the right influencers? Is it reach, relevance, or resonance? Or all three?
How many people will see their message?
How closely is your business's target market aligned with the influencers' audiences? Will it resonate with them and lead to success?
Is your product or service essential to the influencer and their audience?
A tool to find relatively great influencers is Buzzsumo. It helps marketers find relevant content, improving headlines. You can search related keywords and evaluate the articles' authors, how many times a post was shared, who backlinked to it, etc. Mining through can land you plenty of potential influencers.
Once you have identified a few, keep an eye on what type of content they are posting, resonating best with their audience; an essential step in the selection process get to know potential influencers and creating a long-term relationship.
Once confident of their alignment with your brand and needs, onward building a relationship with them.
Start engaging with them by joining conversations, recommending content they think they'll enjoy, or sharing their content. Once satisfied they serve a purpose, you're ready to discuss a partnership.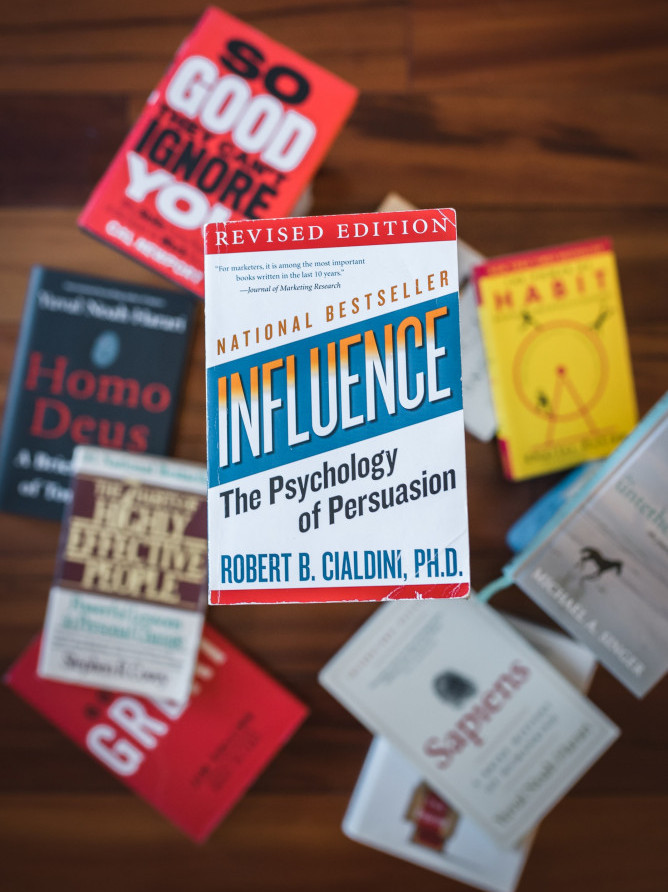 Reaching out to influencers is much easier than you think.
Generic emails won't cut it; you want to personalize your message as much as possible. Make them aware you've done your research, and the partnership is a perfect fit for both sides.
Don't be one-sided only; find incentives also to help the influencer make them want your partnership. For example, early access to a specific program that doesn't exist yet gives them that extra boost to encourage more influence when promoting your product or service. Defining benefits is a solid process to wanting to partner with you.
The best influencer marketing is long-term relationships; the focus should be on finding benefits that both parties can benefit from for months and years to come. Taking your time researching is a solid process to building and maintaining long-term business partnerships.
Nano influencers with a smaller total following are often a better choice but a powerful force within their niche. Bigger is not always better.
Investing time and resources into influencer marketing is essential for our business's growth. However, finding the right influencer needs thorough research; due diligence is a must as all influencers are not created equally.
.
.
.
Abie & AJ
Ideas? Thoughts? Questions? Further research notes are always welcome.
FEEL FREE TO LIKE & LEAVE US A COMMENT!