Can Someone Help Me, Please? - I Need Some Help
Last Update:
May 20, 2022
Howdy, All Y'all, [uniquely special], Wealthy Affiliate members and the Wealthy Affiliate community; - "Can Someone Help Me, Please? - I Need Some Help!"
.

In my last blog post, someone asked me now I had made $375 and if I wanted to buy strawberries with them.
And my response was, I will sell $375k worth of strawberries, lol, And sign up new vendors!
Then I went on to quote, "Think Big, Bigger and Biggest."
https://my.wealthyaffiliate.com/abieaj/blog/dream-big-and-bi...
Now I am trying to work out a plan?
.
How many acres of strawberries do I need to be able to produce enough with a wholesale value of $375k?
And
How much money would I be able to make from 1 acre of strawberries?
What would be the average strawberry yield per acre?
.
Can you help me with this?
Thank you!
.
.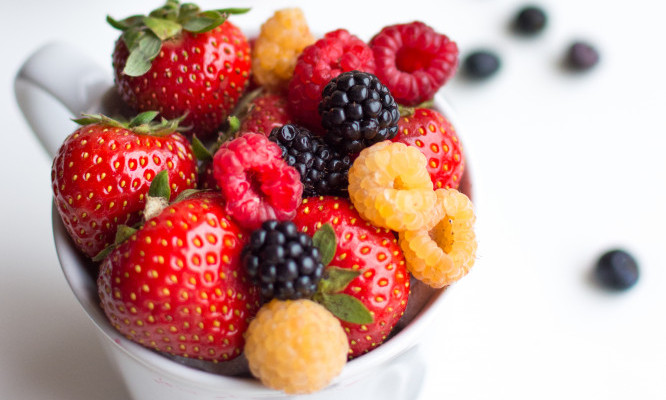 .
Please help yourself to more strawberries 🍓🍓🍓 - On the House! :) Now served with fresh cream 🍦 | vegan ice cream 🍨 - They are Organic (Delivered FRESH every morning from a nearby orchard.)
.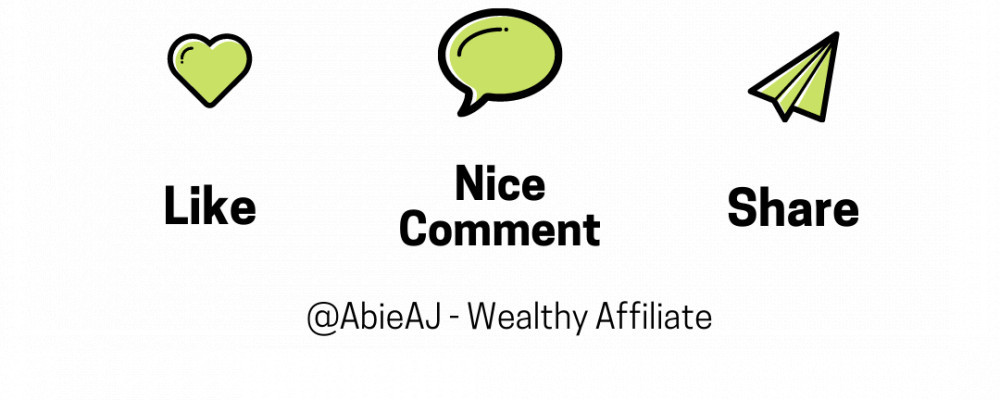 I hope ALL Y'all have a great, super productive day!
.