All Hearts Come Home for Christmas
Last Update:
December 23, 2020
This holiday season, enjoy the members of your family that can be with you but never forget those that cannot. If you are able to have the entire family with you, show affection to those who cannot and open your mind and heart to a deeper meaning this holiday season.

Never forget that with family, distance isn't able to lessen or weaken the love that bonds you together. Although it can be difficult to spend the holiday season apart from your loved ones, keep in mind that distance is temporary and love is permanent.


Wishing you hope, peace, lots of Christmas cookies and more affiliate commissions.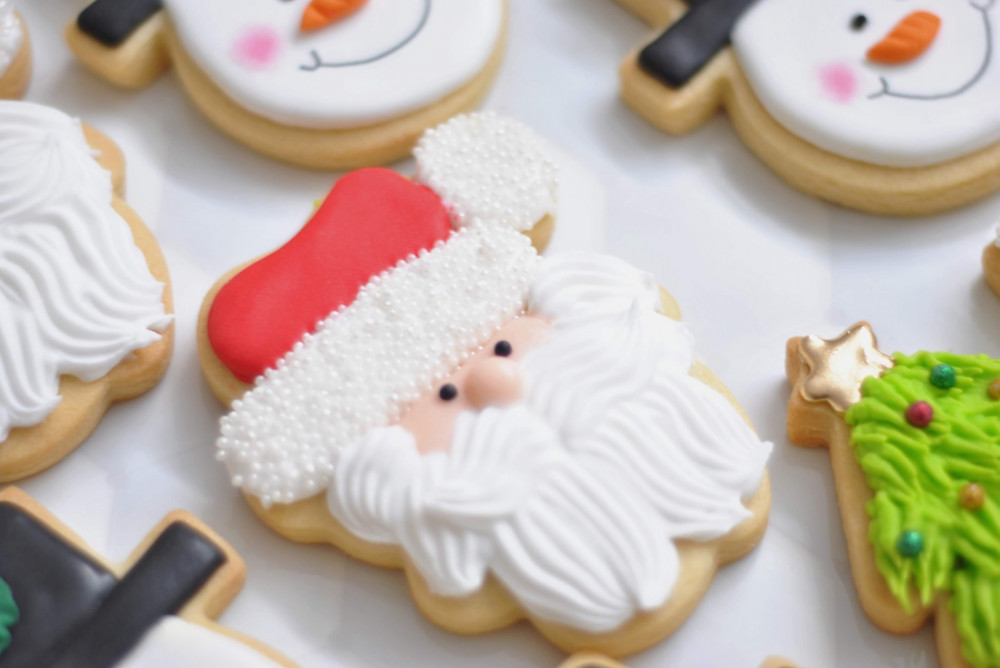 Seasons Greetings and Christmas Blessings to you and yours!
Abie & AJ