A List of Free Classes at the Wealthy Affiliate - Starters can Replay!
Last Update:
February 28, 2022
Yep precisely as the title says, " A List of Free Classes at the Wealthy Affiliate," we found while updating our sales literature.

Here they are


By Kyle

Alphabet Soup X - Cracking the Research Code!


The 4 Steps to Creating a Successful Business Online


Kyle's First Live Class, Learn From My Last 14 Years


Insights into Efficiently Becoming an Expert in 2018




We have tried to play them in an incognito (private browsing), and it did prompt us to sign up to watch the whole webinar. However, once signed up, you can watch as a free starter subscriber to the platform.

If you believe we missed some, kindly let us know, and we will add it to the list.
Further info:


Wealthy Affiliate New Search Bar 2020 - Magnifying Glass Icon
.

.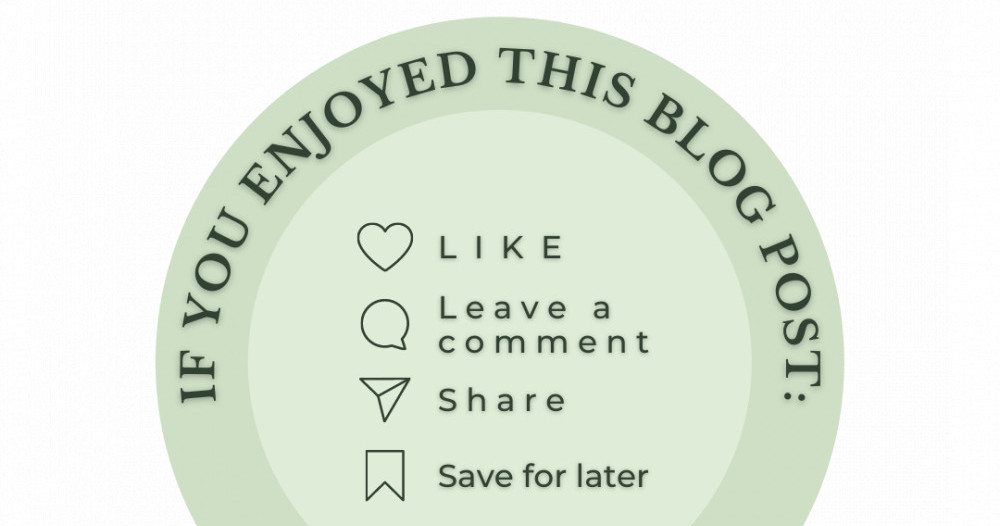 Hope y'all are having a super productive day.

Not sure How Things working for you, jot down your question/s below?

Either myself or a member of the community would attend to your question.