Didja Miss Me?
Last Update:
June 22, 2021

Whether or not you 'missed' me, the question is rhetorical.

You may or may not have noticed the lack of my comment posting on the boards since June 18. On that date is when I posted a comment to THREE posts on that day.

On June 19, following an email link to read one of Simone's posts, I wrote what I thought was an eloquent reply. The words flowed in a way that I had not seen in a while. It felt great!
However, when I hit send, the content I had written disappeared. It was replaced by the dreaded:

"Your writer Privileges have been revoked."
WHAAAAT!?
Yep, Have no idea as to why this happened......
I have a timeline....
I can pinpoint the number of times I posted a reply (three) within a short 2-hour window, and that within 8, EIGHT HOURS, my reply comment the next morning was struck down.
And What Did YOU do?
You report my content as spam...
My last blog post was on MAY 25th!
And you waited until now?

Instead of taking time to contact me via private message to share your concerns about my writing, you chose to be the coward, and simply hit the little gear, that drops down a menu, and select 'Report Spam'.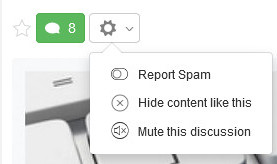 Did you know that you could simply HIDE content? What a concept!

And if it was not my blog, you felt the need to report one of my comments as spam?
In my defense, I check those last three comments, and none of them violated the TOS.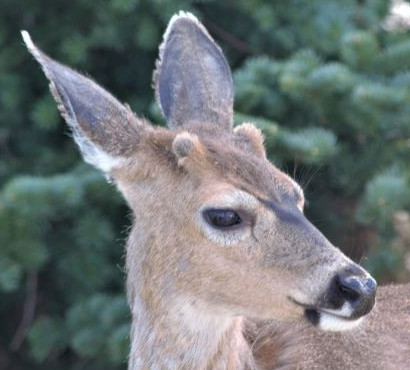 Cute little baby BUCK isn't he?

Saw him while on Hurricane Ridge, Olympic Mountain Range, WA state.
Rudy